How Dentalfone can help you get more Google® & Yelp® reviews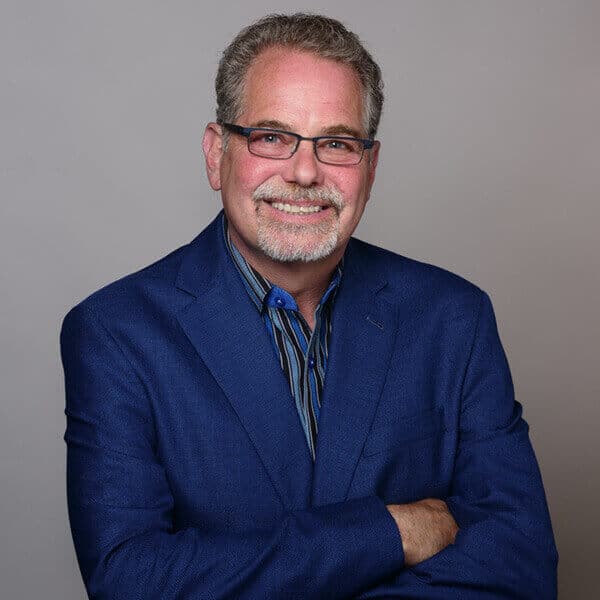 Are you struggling to get more Google® reviews for your dental practice while your competitors are flooded with good reviews?
Many practices may ask patients to leave a review as they leave the office and hope that they will take the time to do so. However, as most of us know, people often aren't motivated to leave a positive review and usually only leave a review when they are upset. Therefore, if you aren't taking an active role in soliciting positive reviews, the odds are you might not get enough positive reviews to offset the occasional bad review.
The best way to deal with a negative review is to have lots of positive reviews to tell the true story about your practice.
Dentalfone® can help!
We have developed a proven recipe to help get you more reviews without an additional monthly cost. When a patient is giving you positive verbal feedback during their visit, you can follow our script to convert that positive interaction into a written review. We create a special page on your website specifically to give patients an easy way to leave a review.
One of our clients only had a few Google® reviews before implementing our process. Now, after only 4 months, they have over 95 Google® reviews with an average rating of 4.8 stars!
If you are a Dentalfone® client, we can easily add this feature to your project for a nominal fee and provide directions for using our proven plan. Our one-time fee will include the following:
A script for you to use with your patient to begin the process of gathering more reviews.

The addition of a special web page to your existing Dentalfone® site.

The language we recommend you send to begin the process and direct them to the webpage.
If you are interested in learning more about this new service, please contact us at dentalfone.com
By Robert Messinger, Director of SEO, Dentalfone®
---
Sign Up for our Newsletter
Recent Posts
Contact Us
Dentalfone
3000 N Atlantic Ave., Suite 107
Cocoa Beach, FL 32931
Monday | 10am - 6pm EST
Tuesday | 10am - 6pm EST
Wednesday | 10am - 6pm EST
Thursday | 10am - 6pm EST
Friday | 10am - 5pm EST
Sunday | Closed
Saturday | Closed