Dentalfone's professional photography can help make your dental practice shine.
Custom, professional dental photographs are an essential aspect of your brand image. Let us help enhance your brand identity with beautiful high-definition photographs of your office and staff. For samples of our work, click on the portfolio link below and take a look at the resolution and clarity of the images.
Contact Us Today To Request A Free Demo
View Our Portfolio
We specialize in website design and marketing services for dentists, and we know what works best for dentists based on our years of experience. As part of most of our website design and branding projects, we provide custom dental photography services to elevate your brand image.
Plus, in addition to photography, we provide a complete suite of services to improve your branding, including logo design, website design, videography, and more.
View Our Dental Photography Portfolios
Metrowest Prosthodontics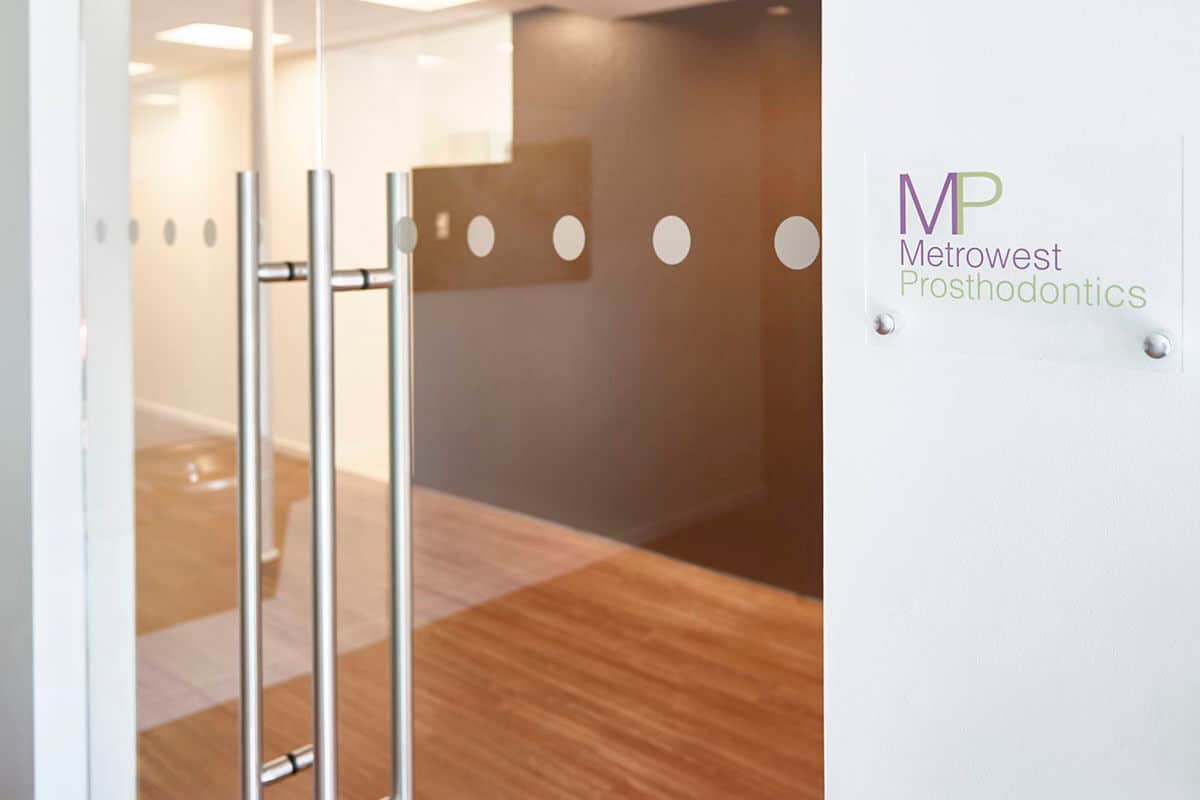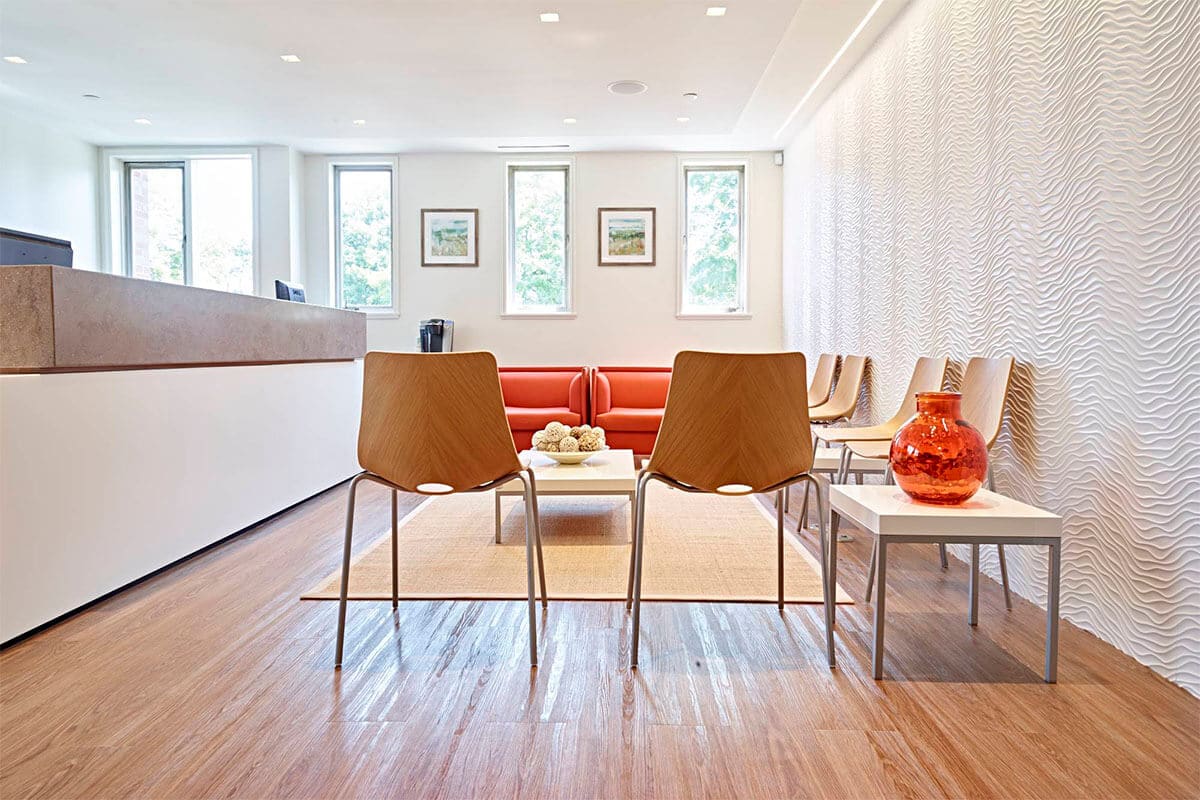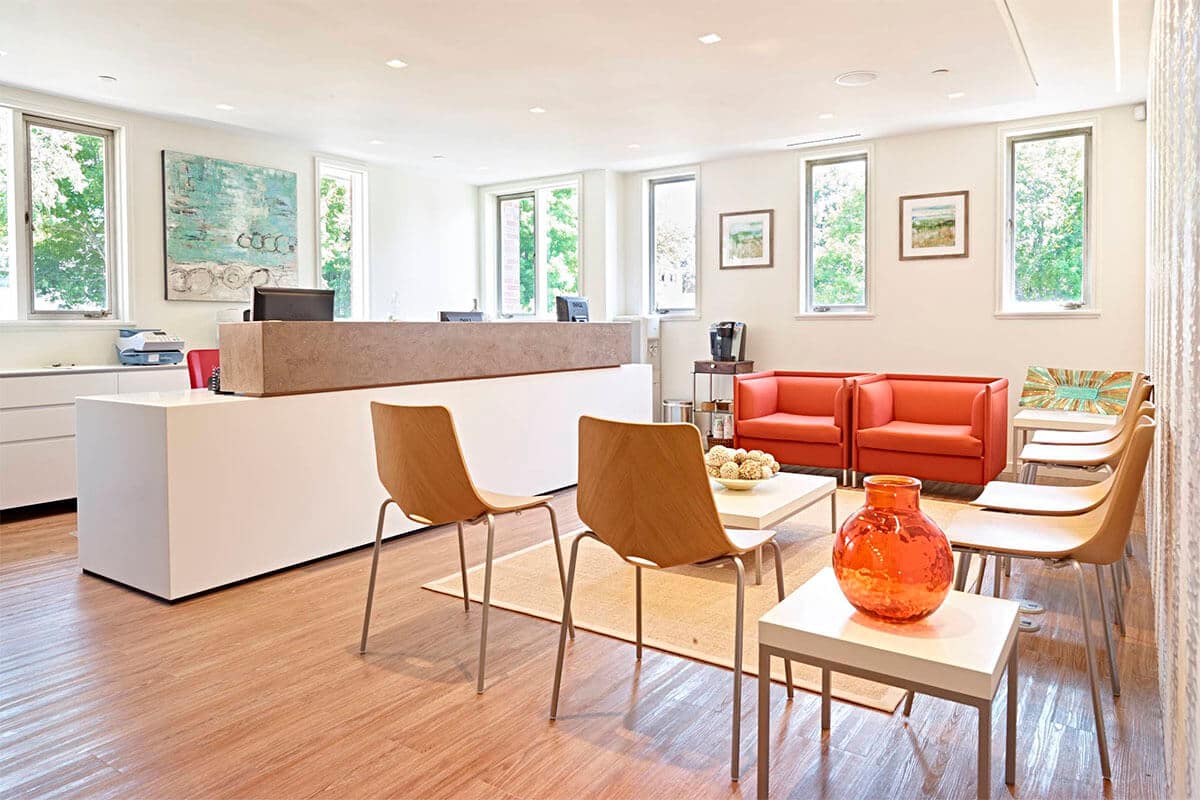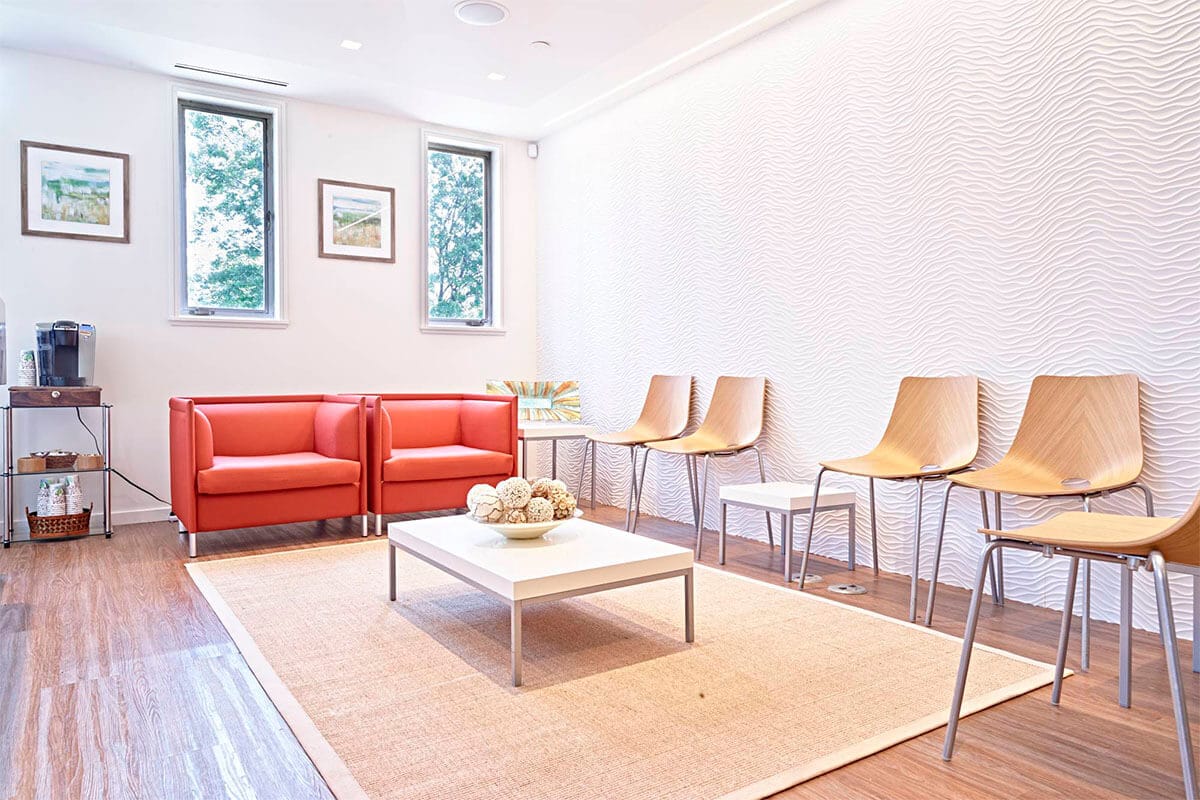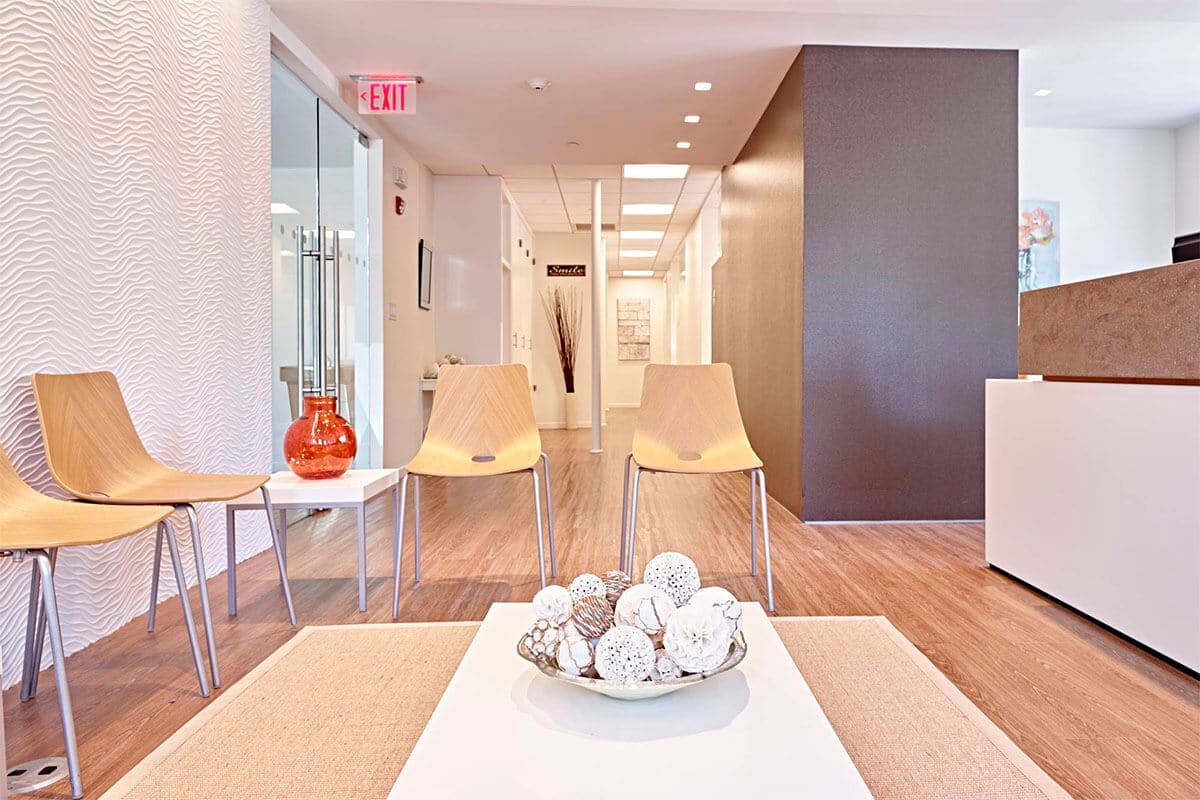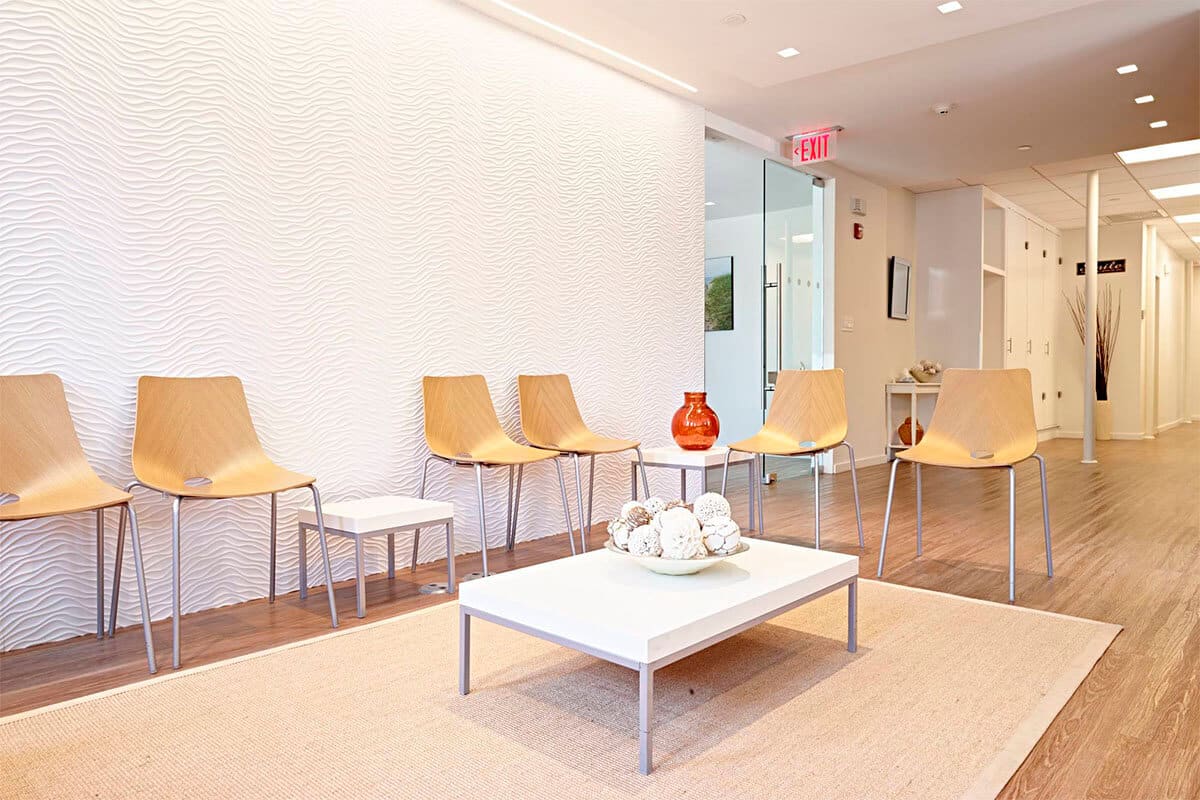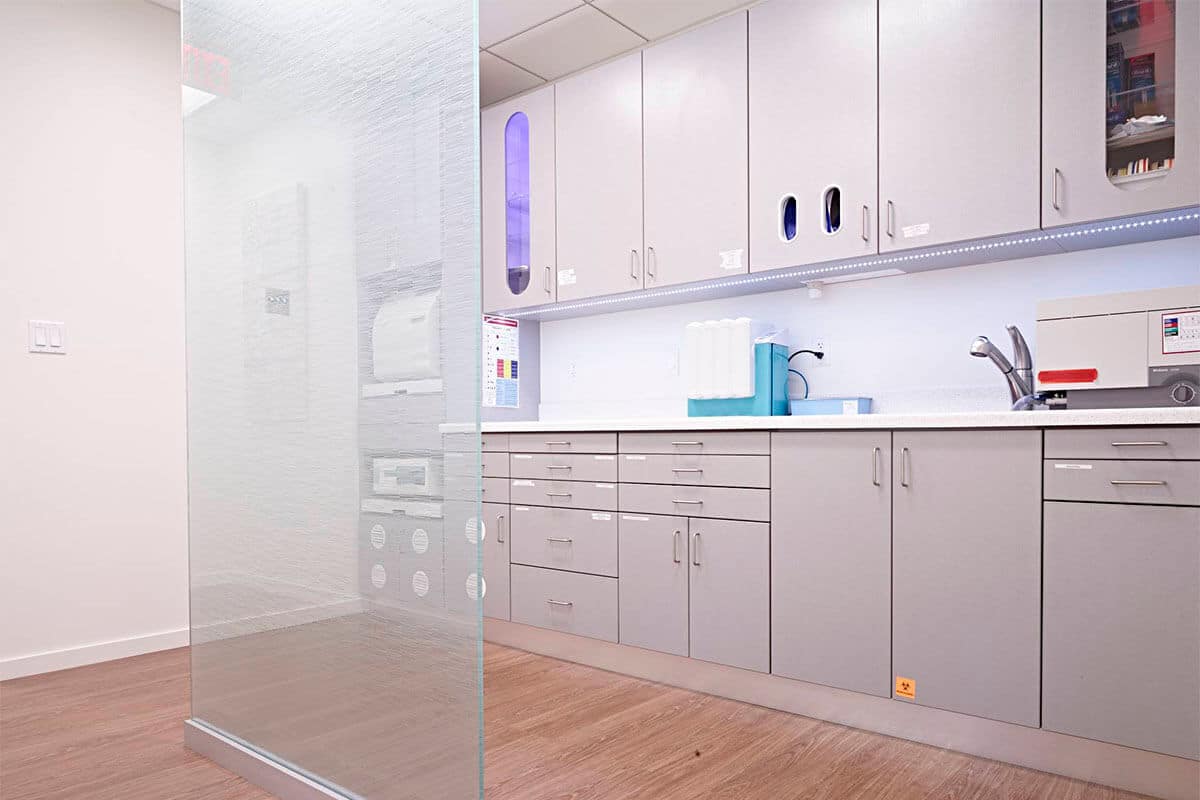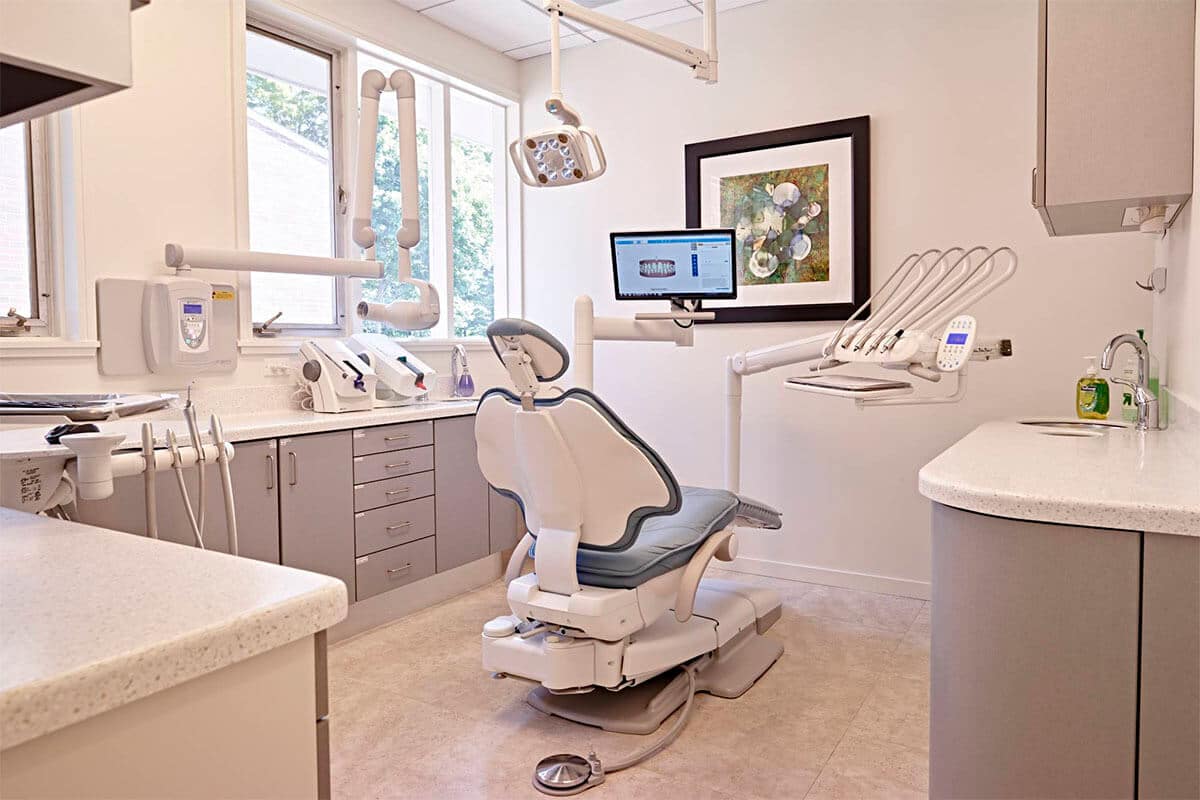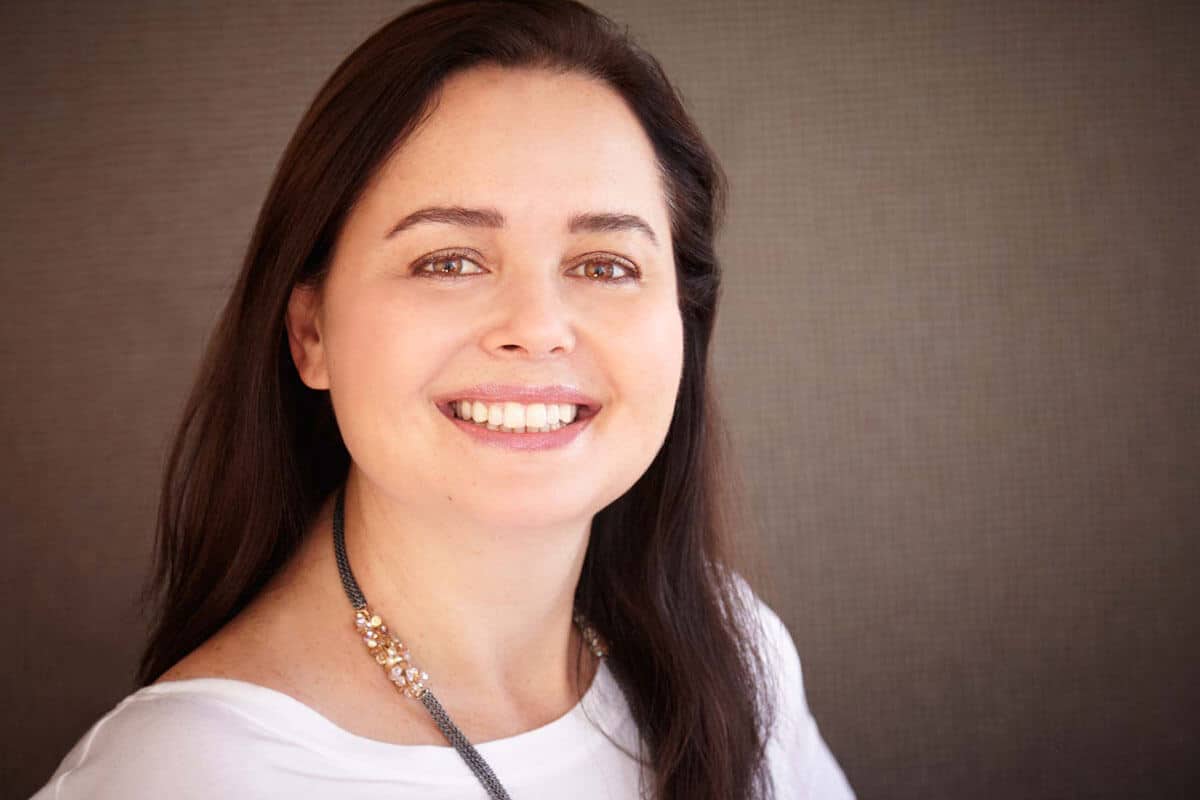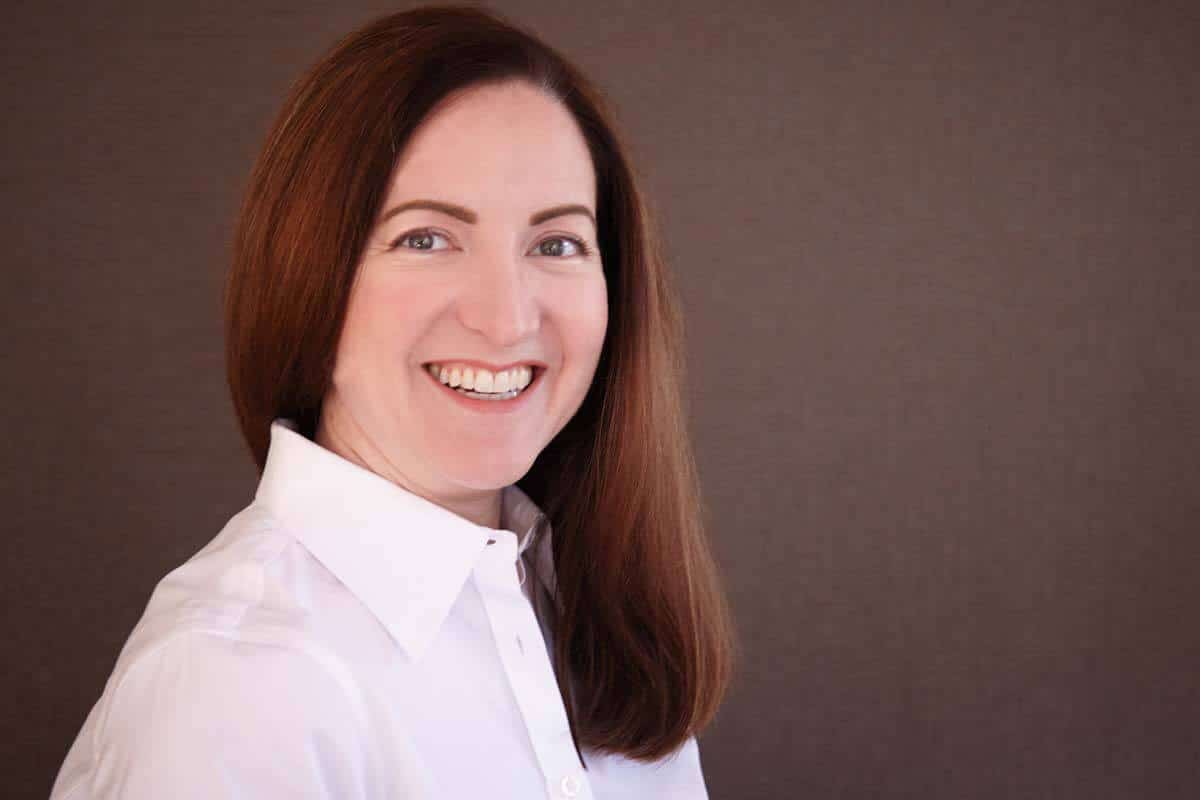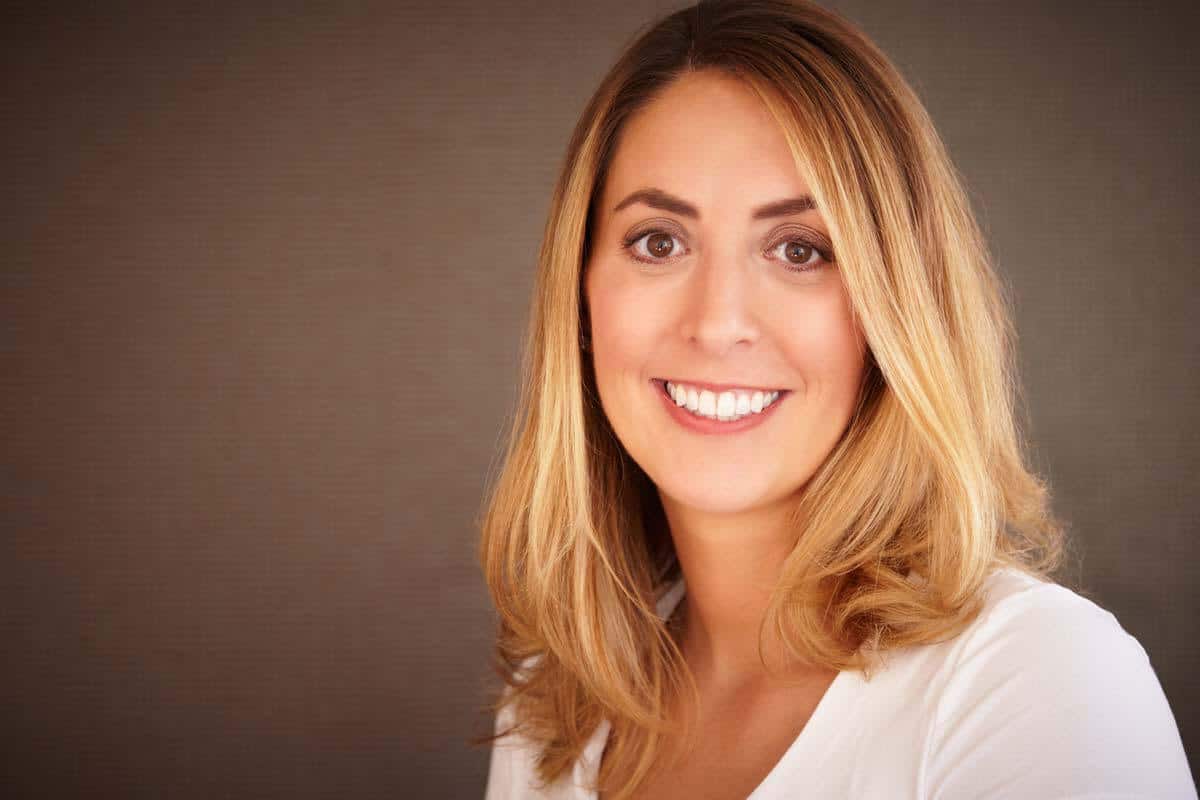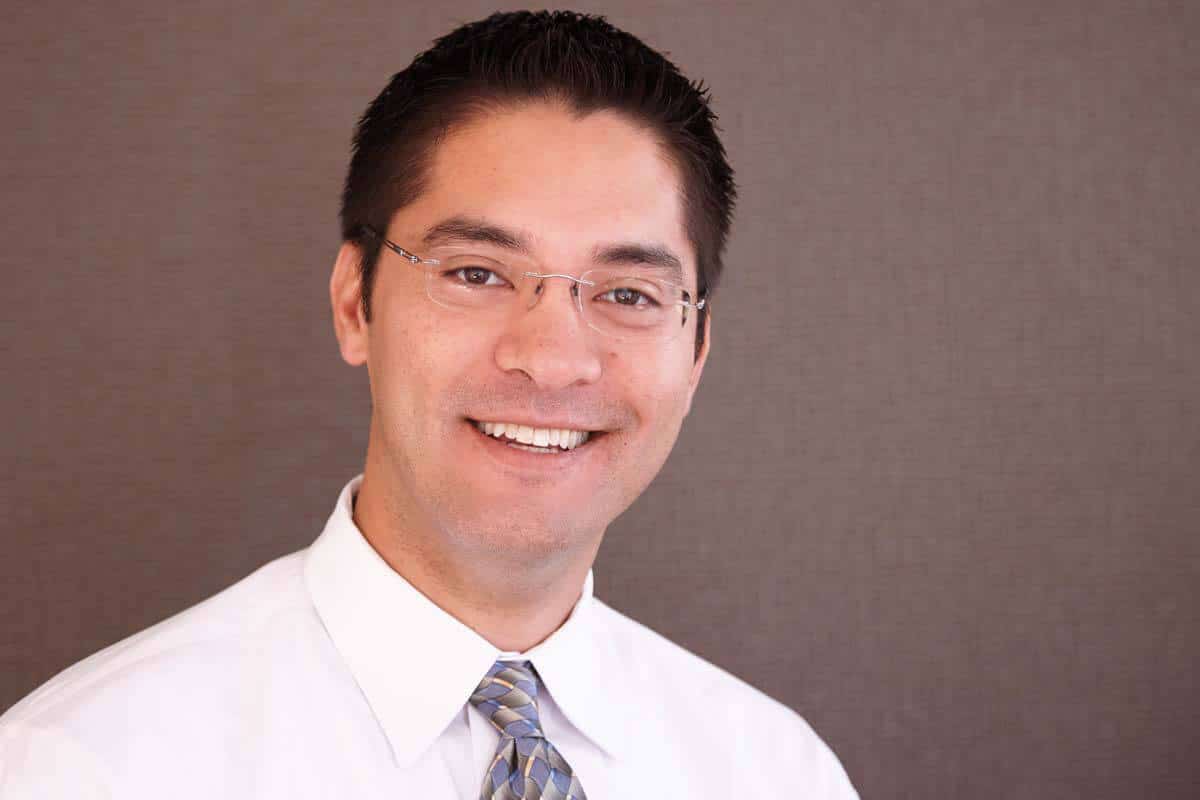 Jennifer Stachel Orthodontics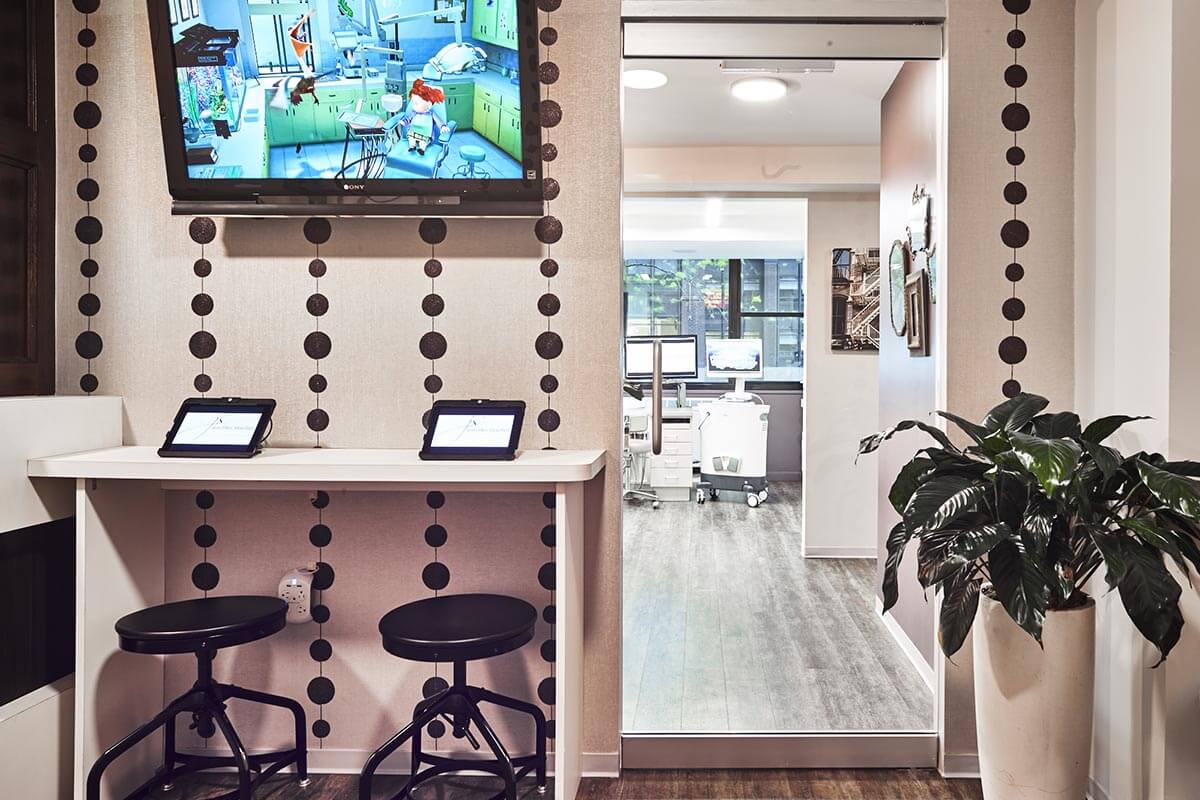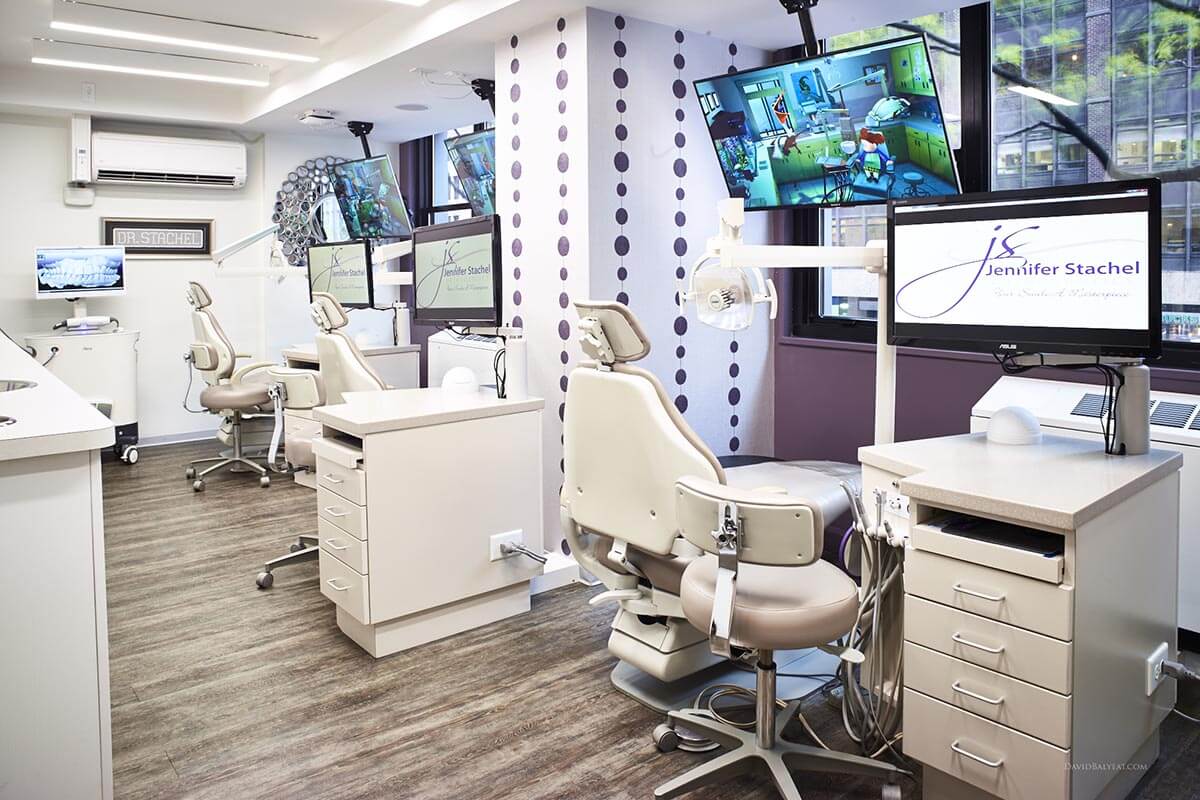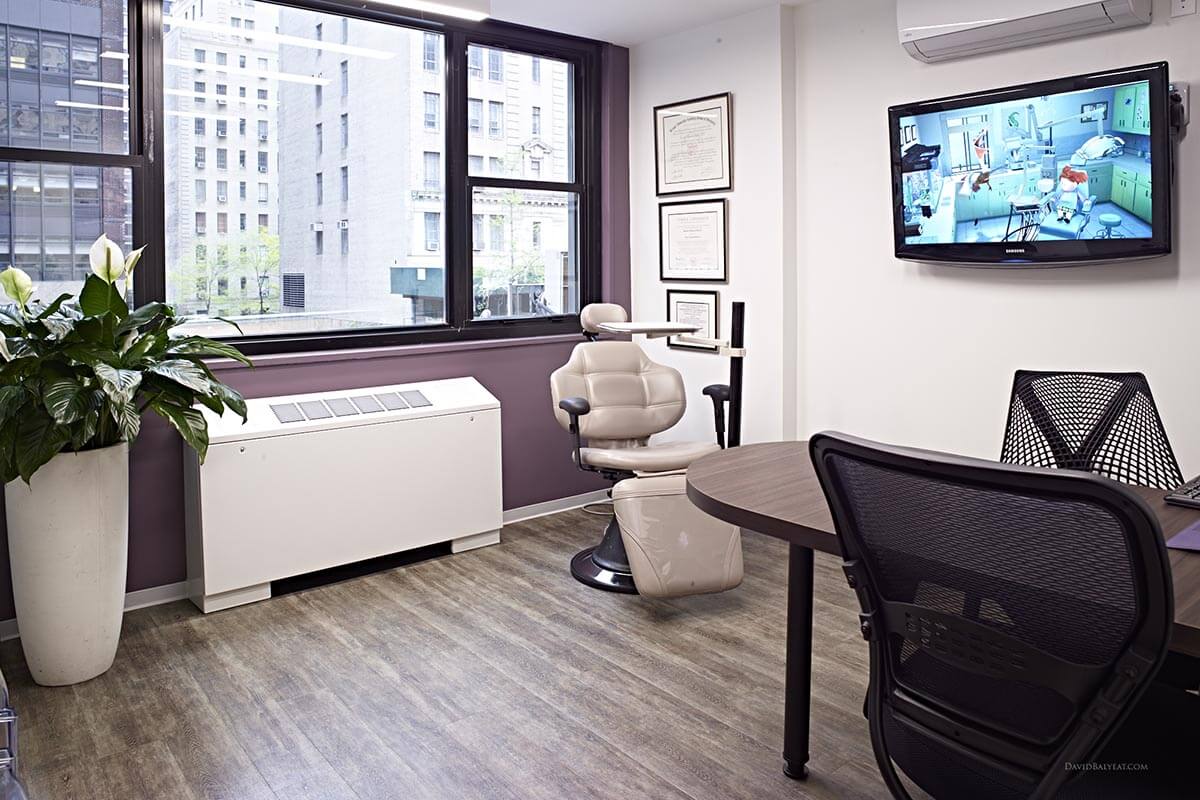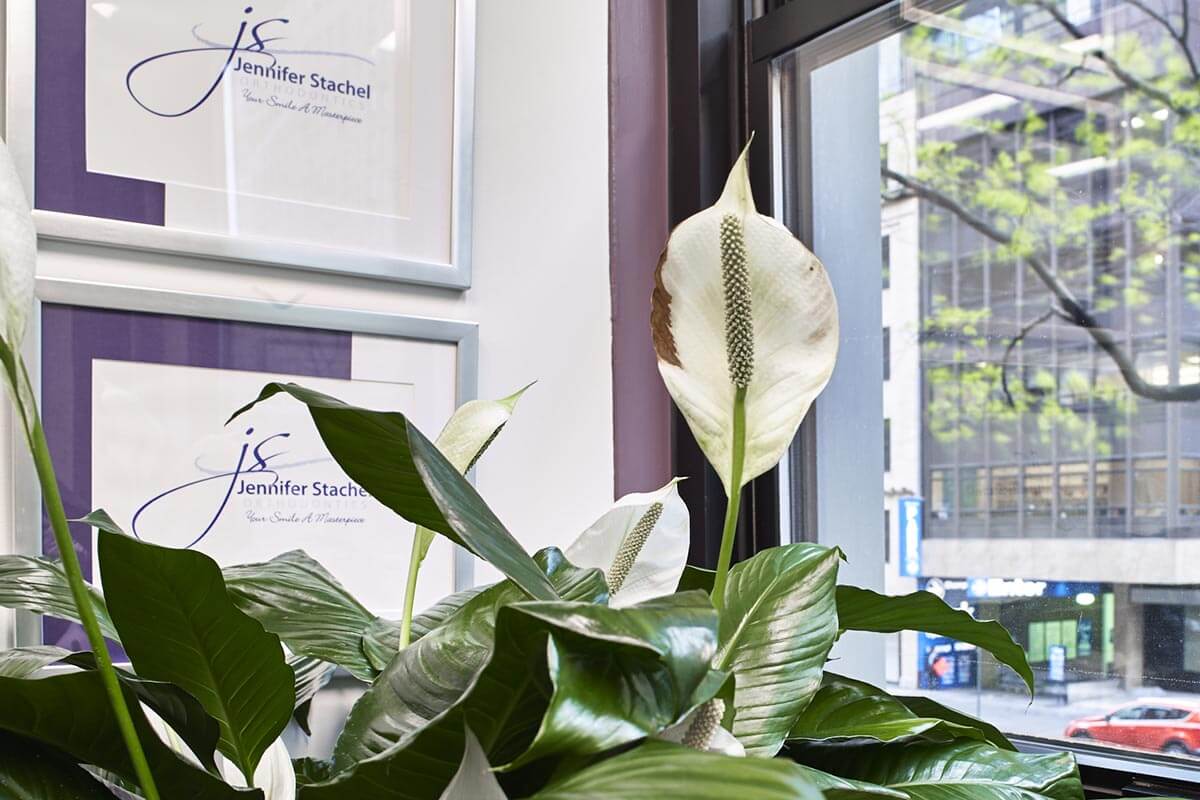 Lexington Dental Associates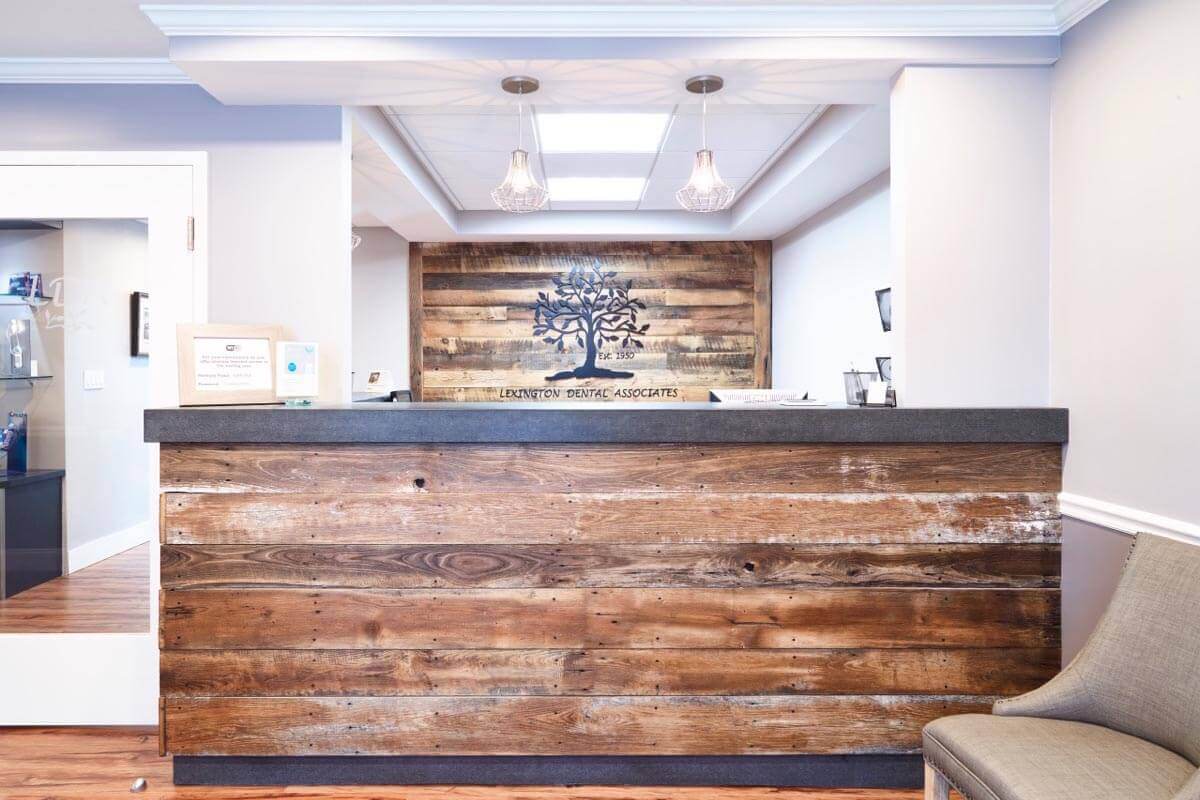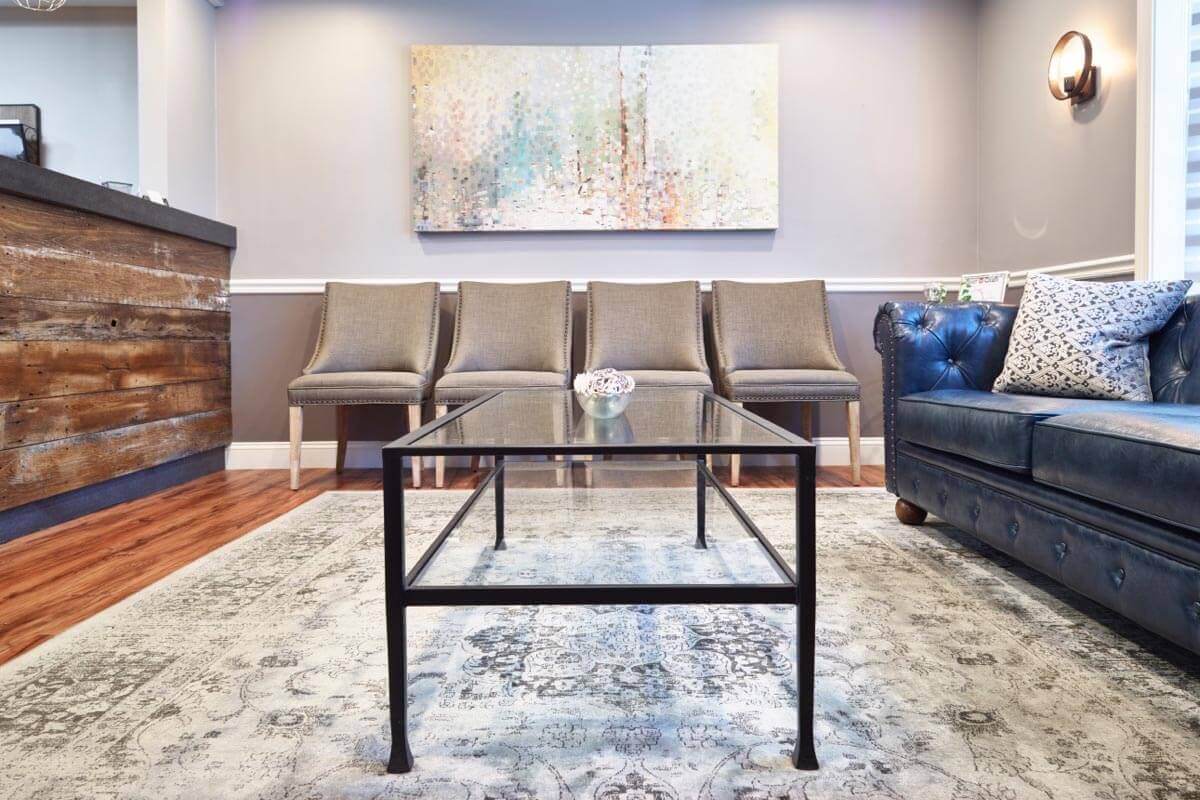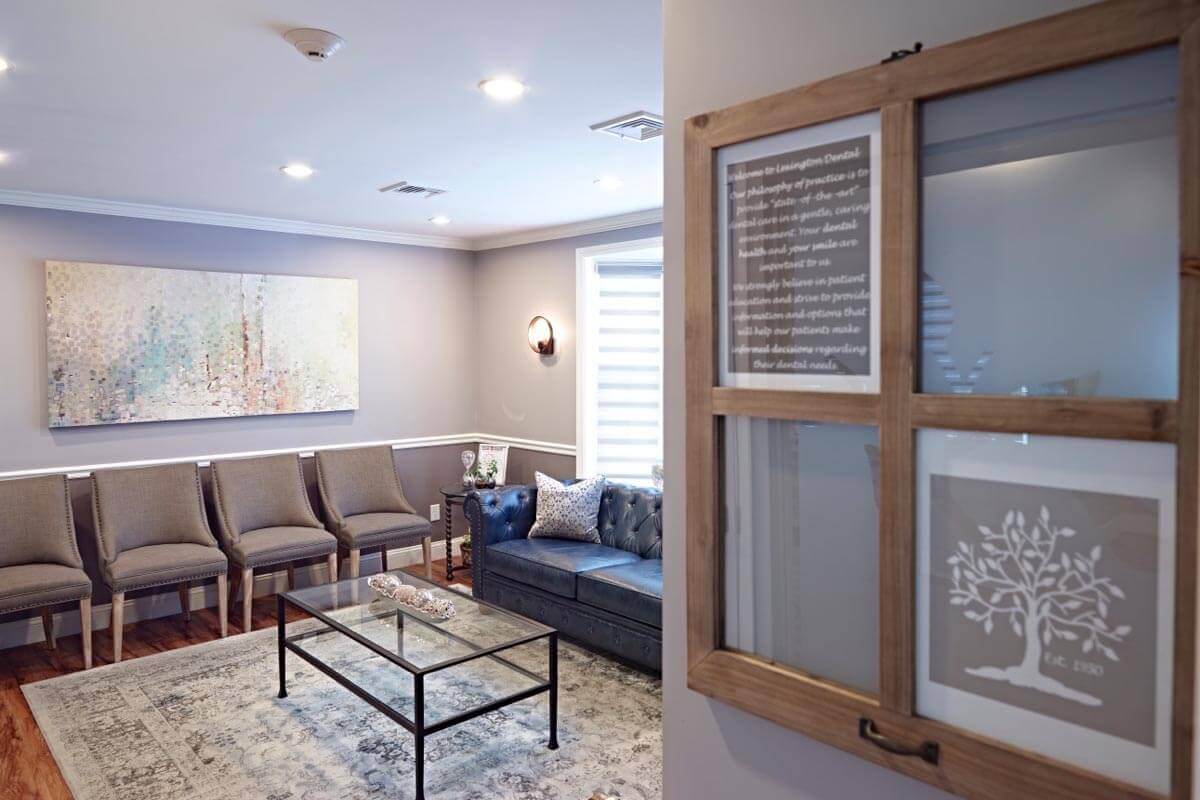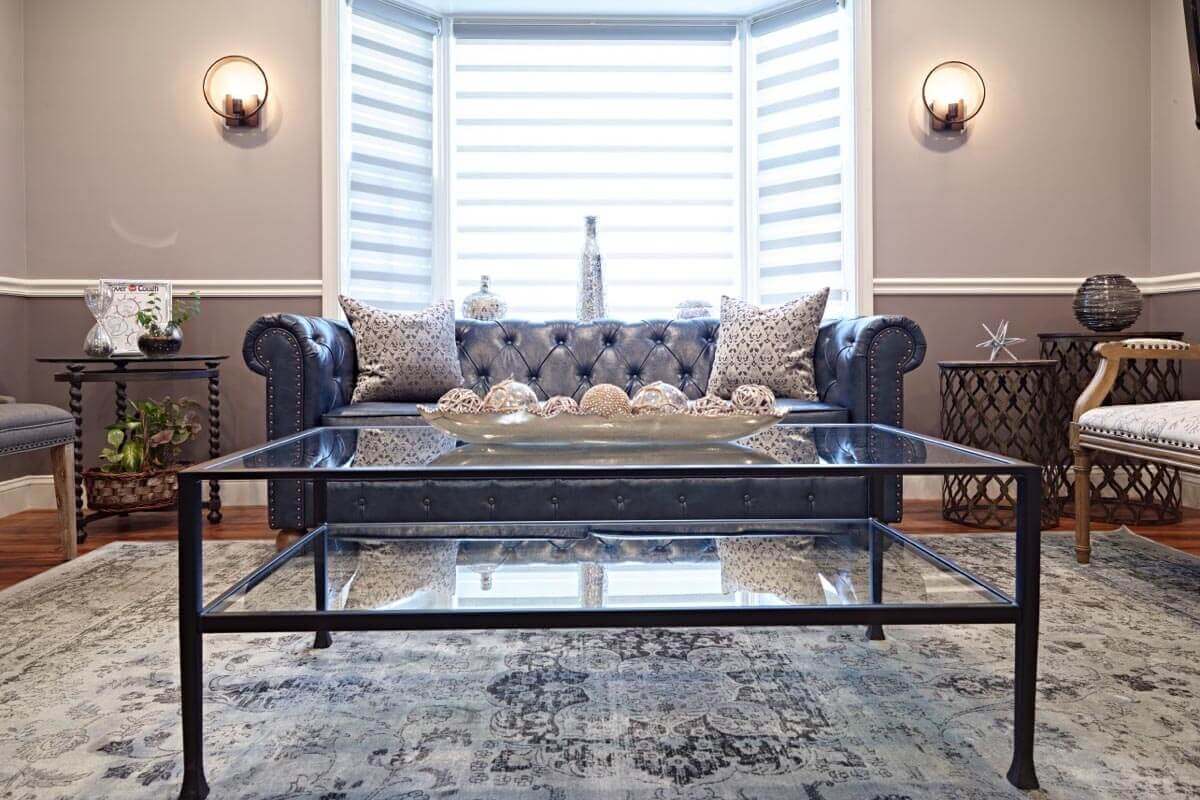 Ruben/Ganci Smile Designs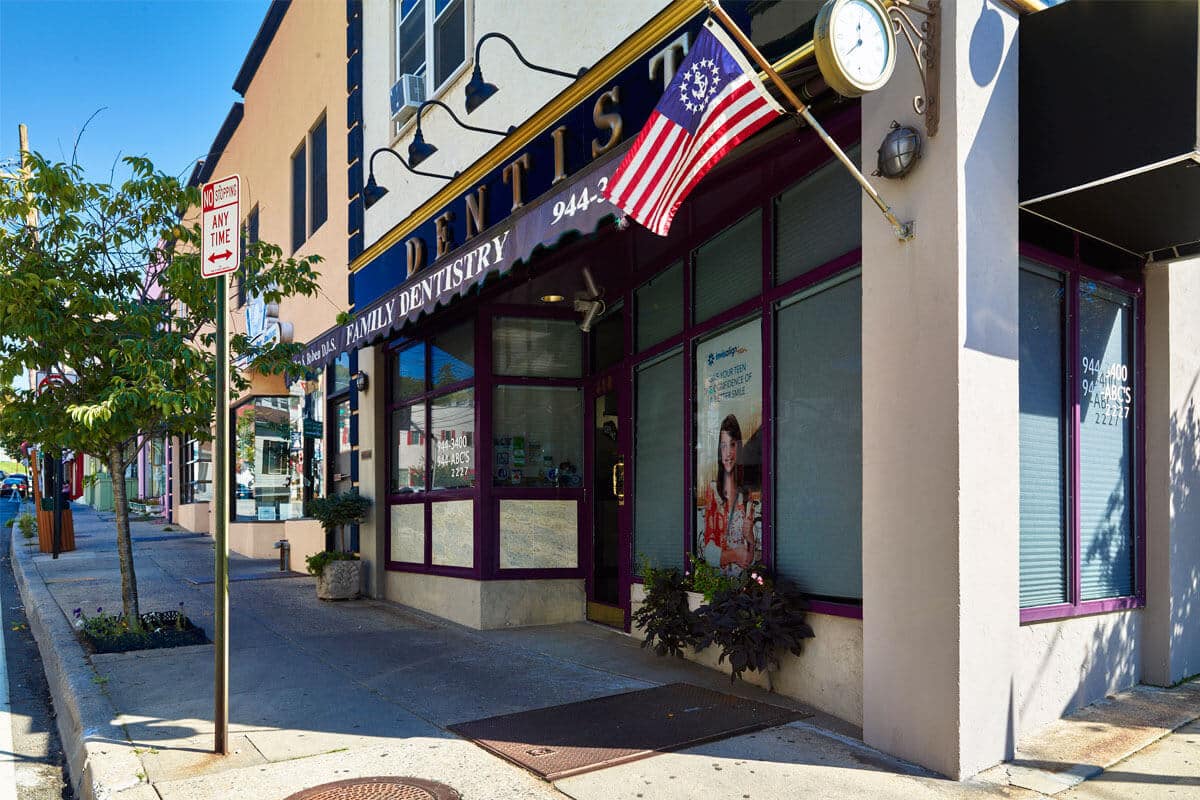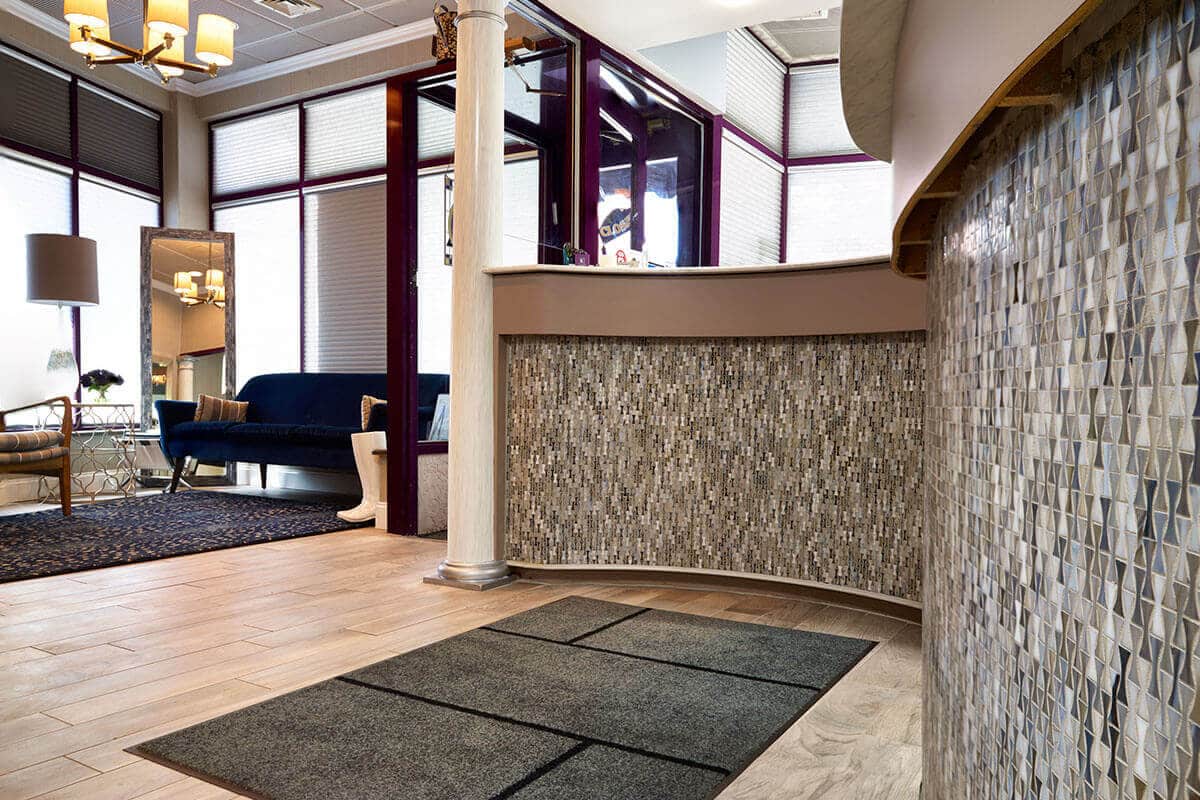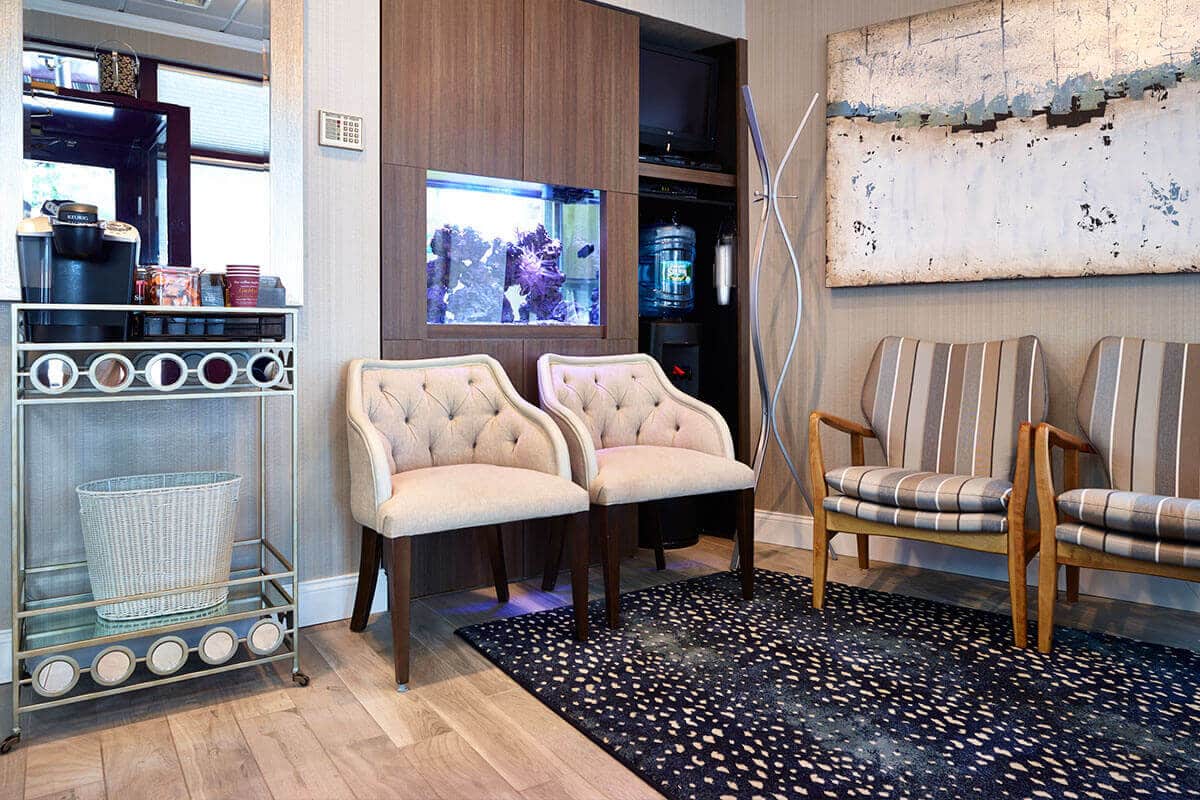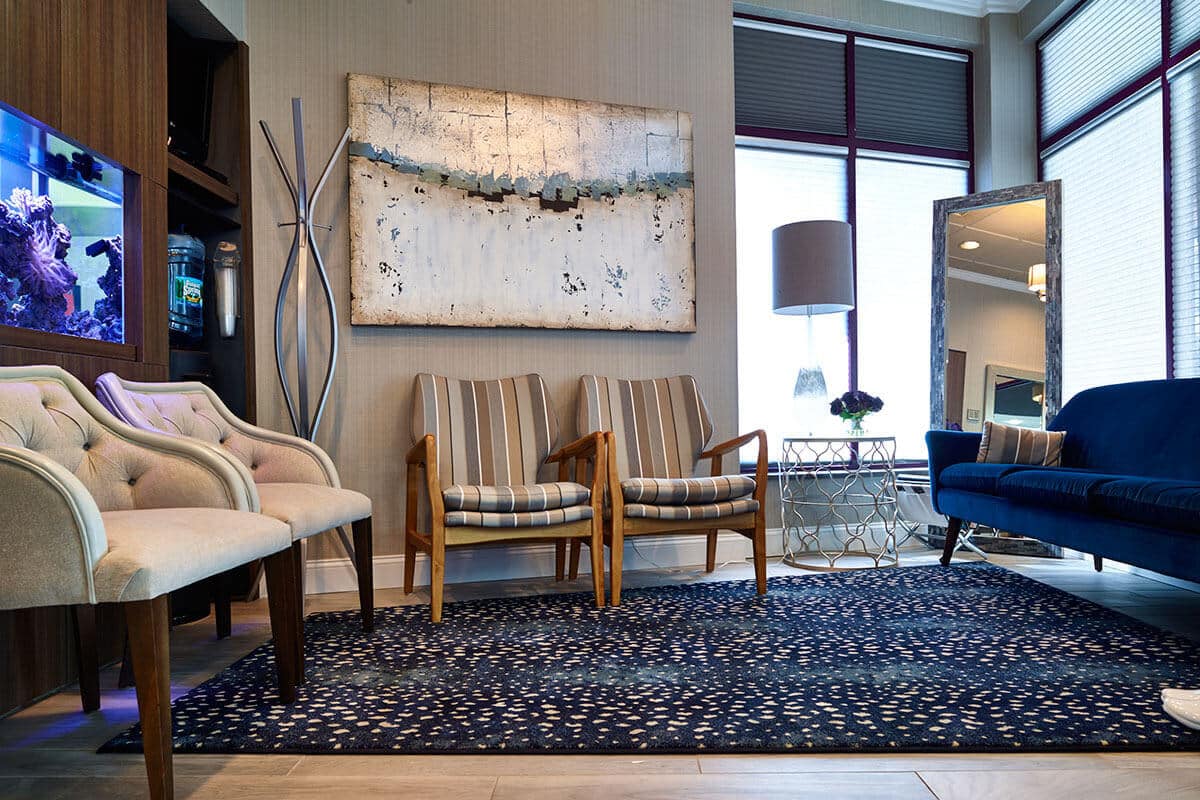 Carmel Dental Associates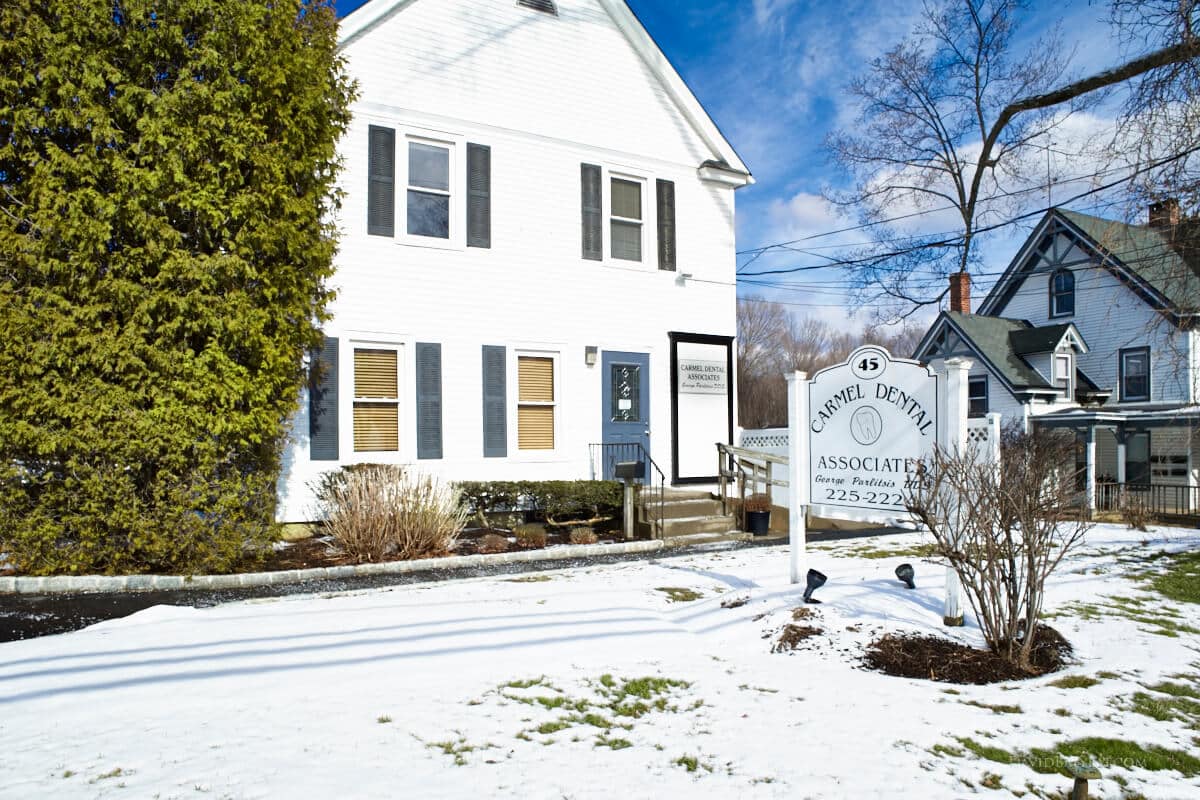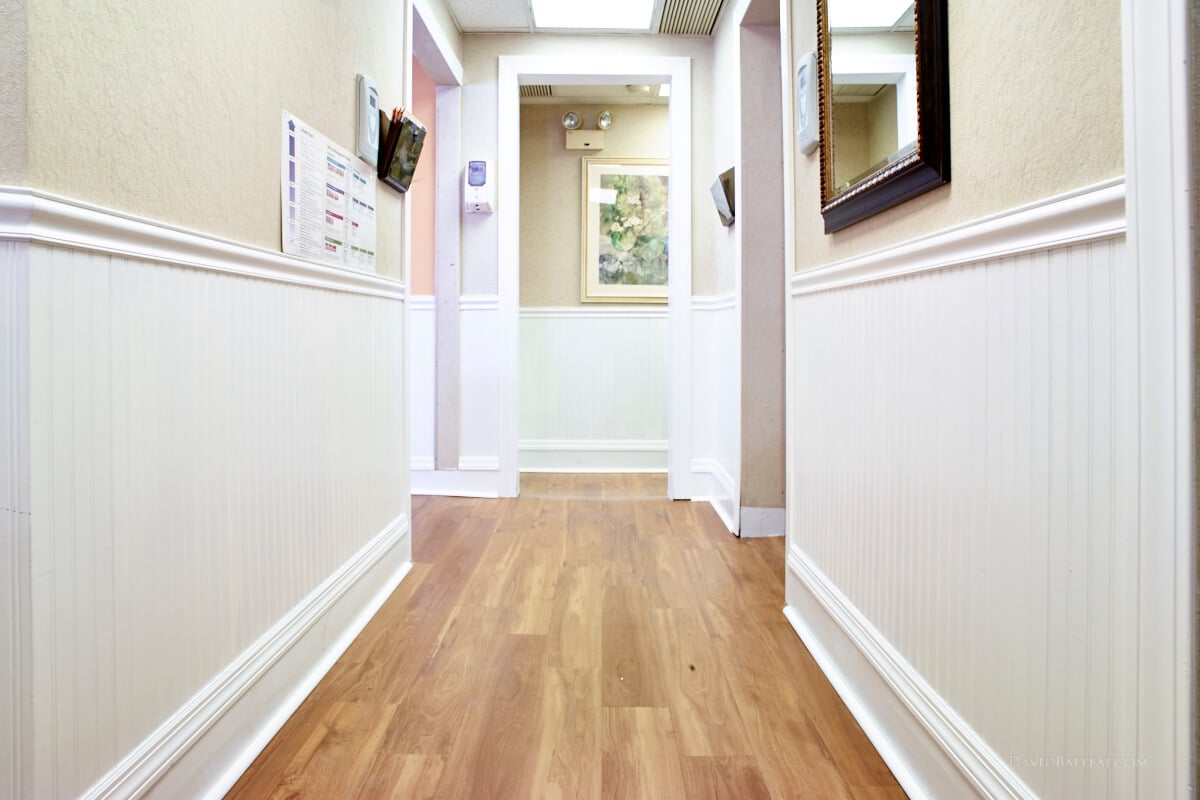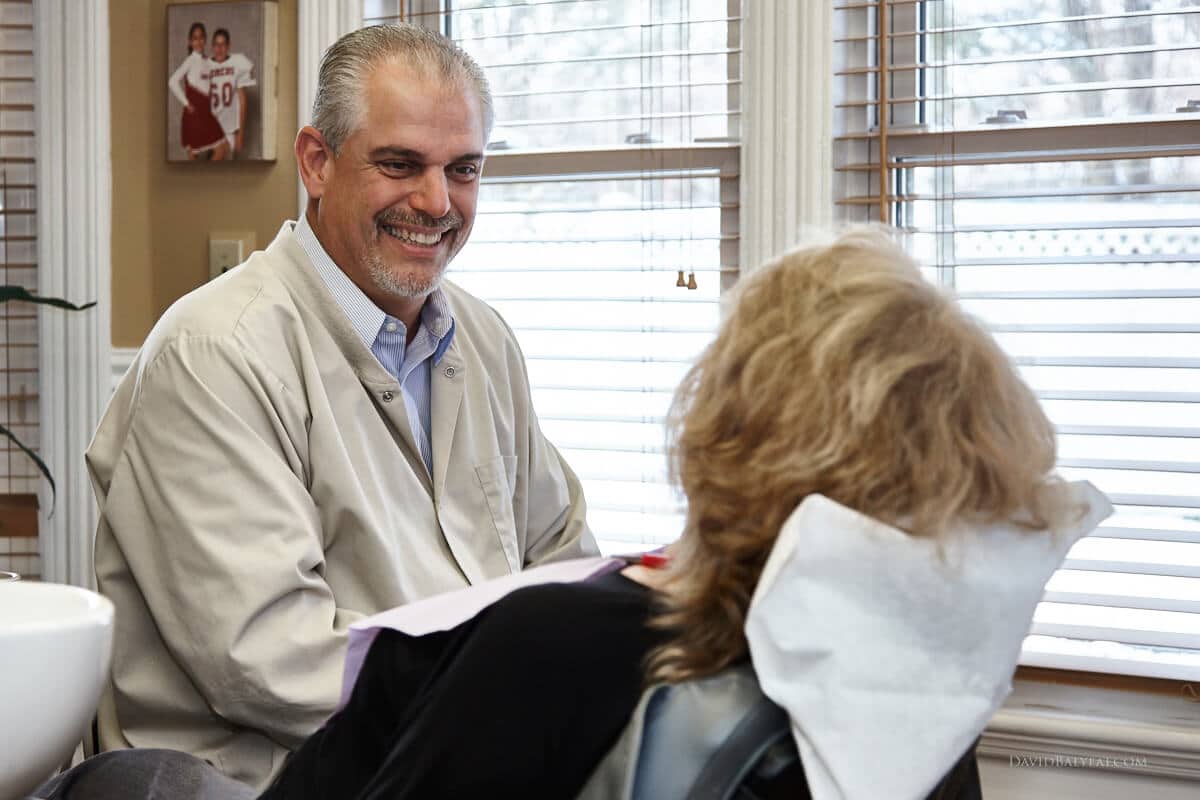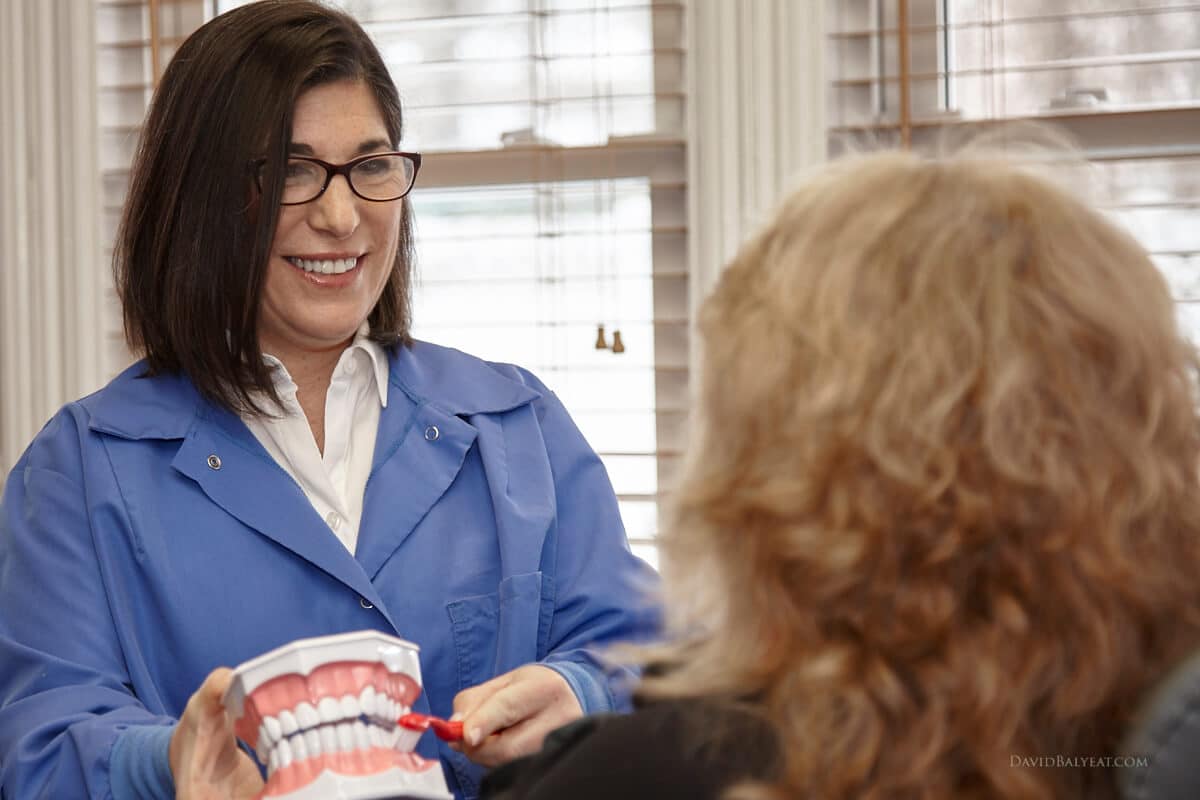 iSmile and iSmile Kids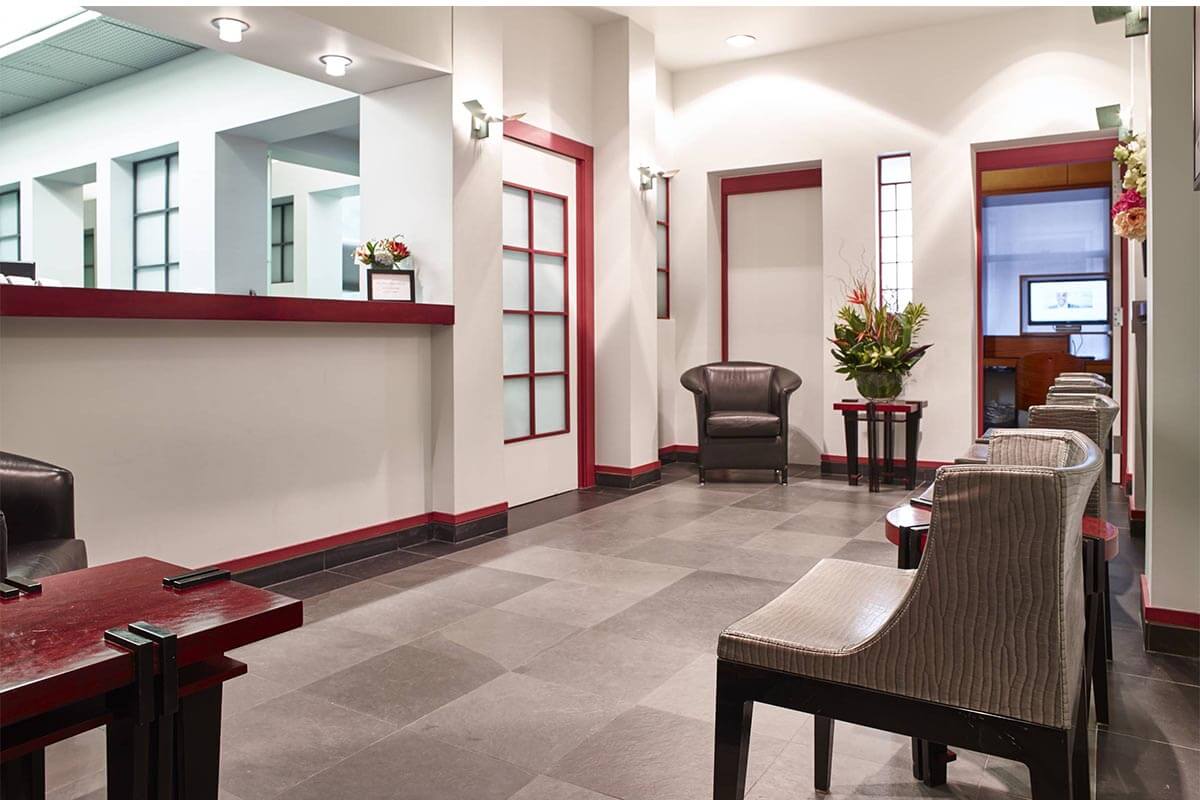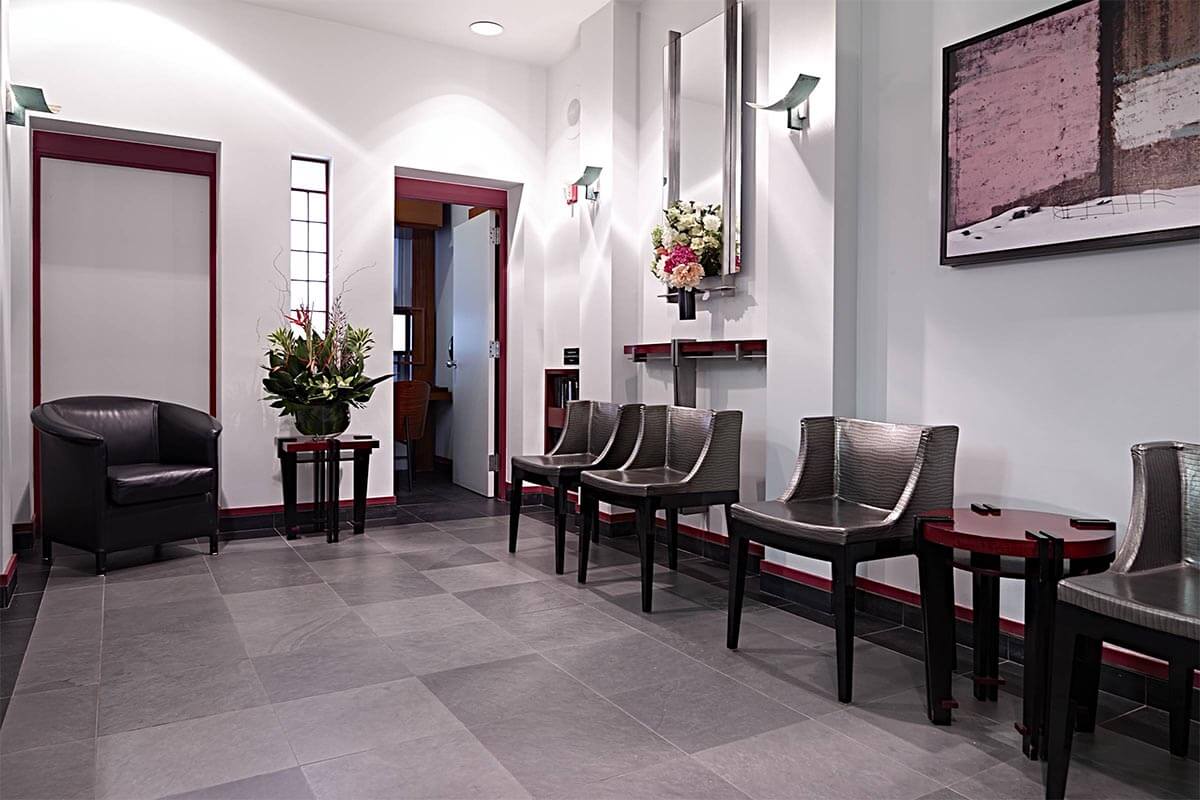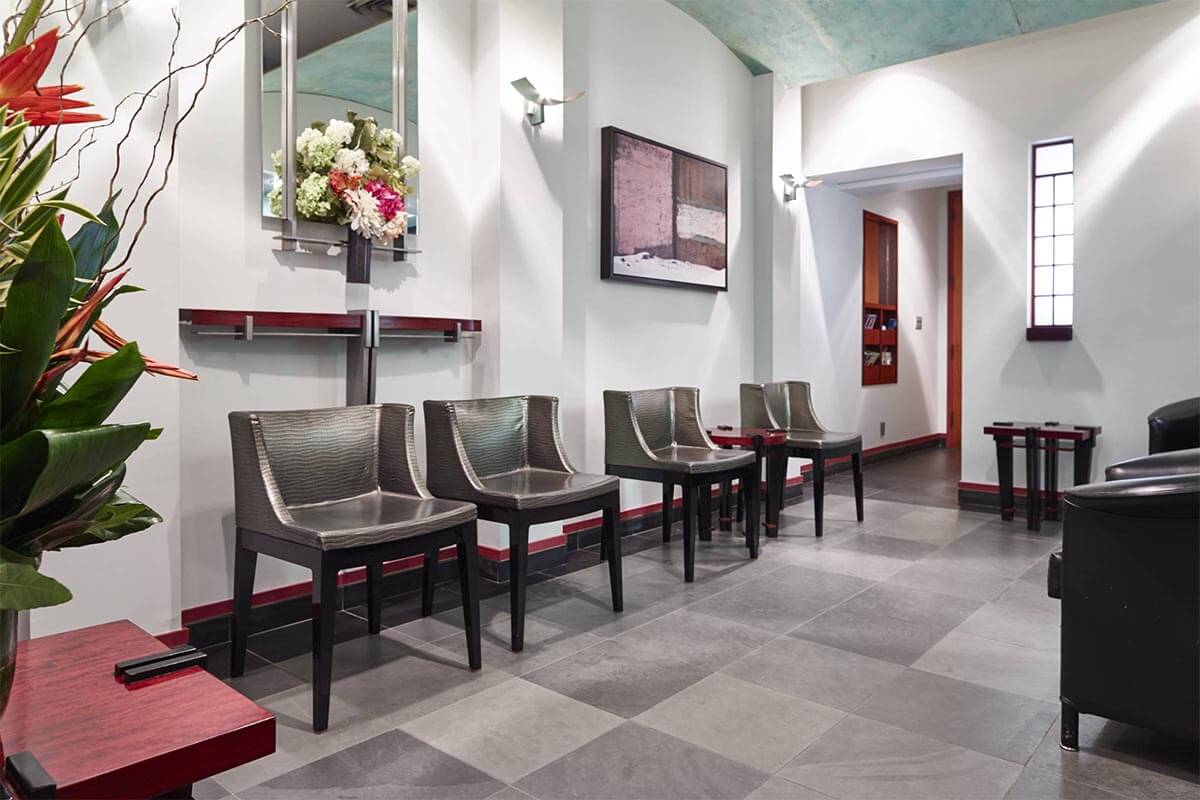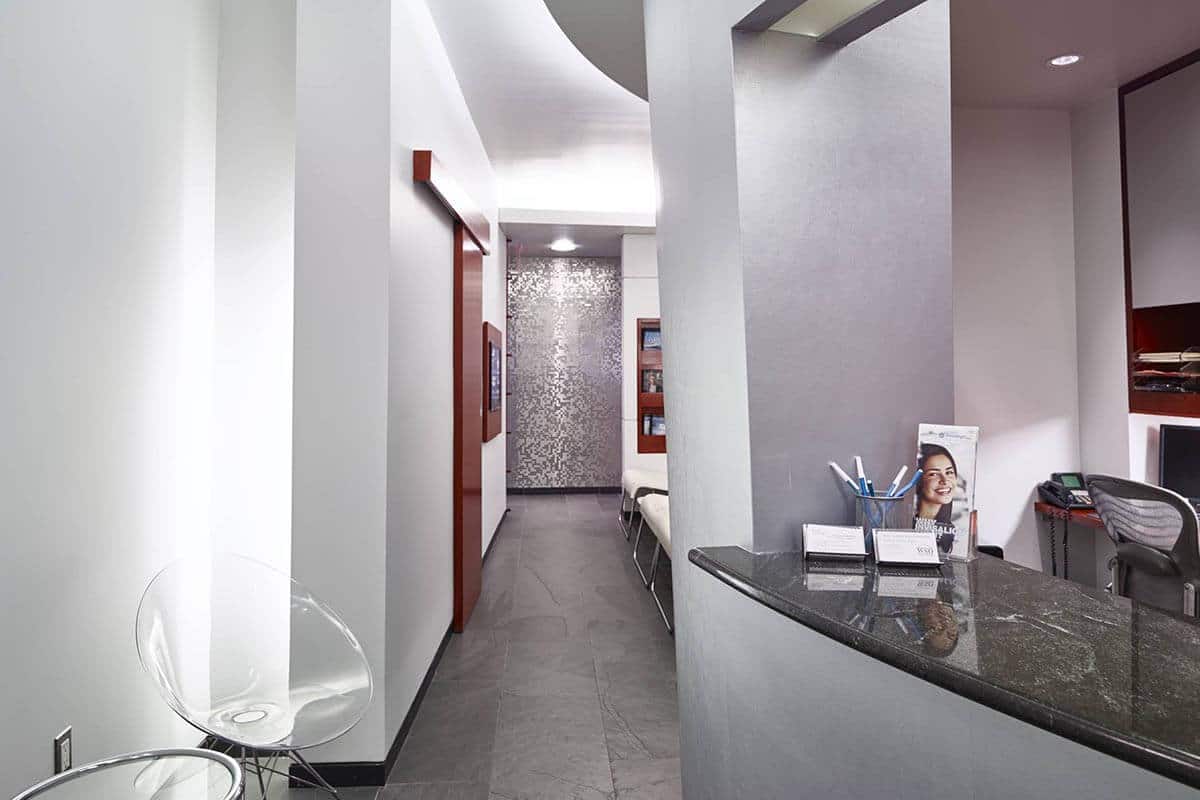 Ray Ridge Periodontics and Implants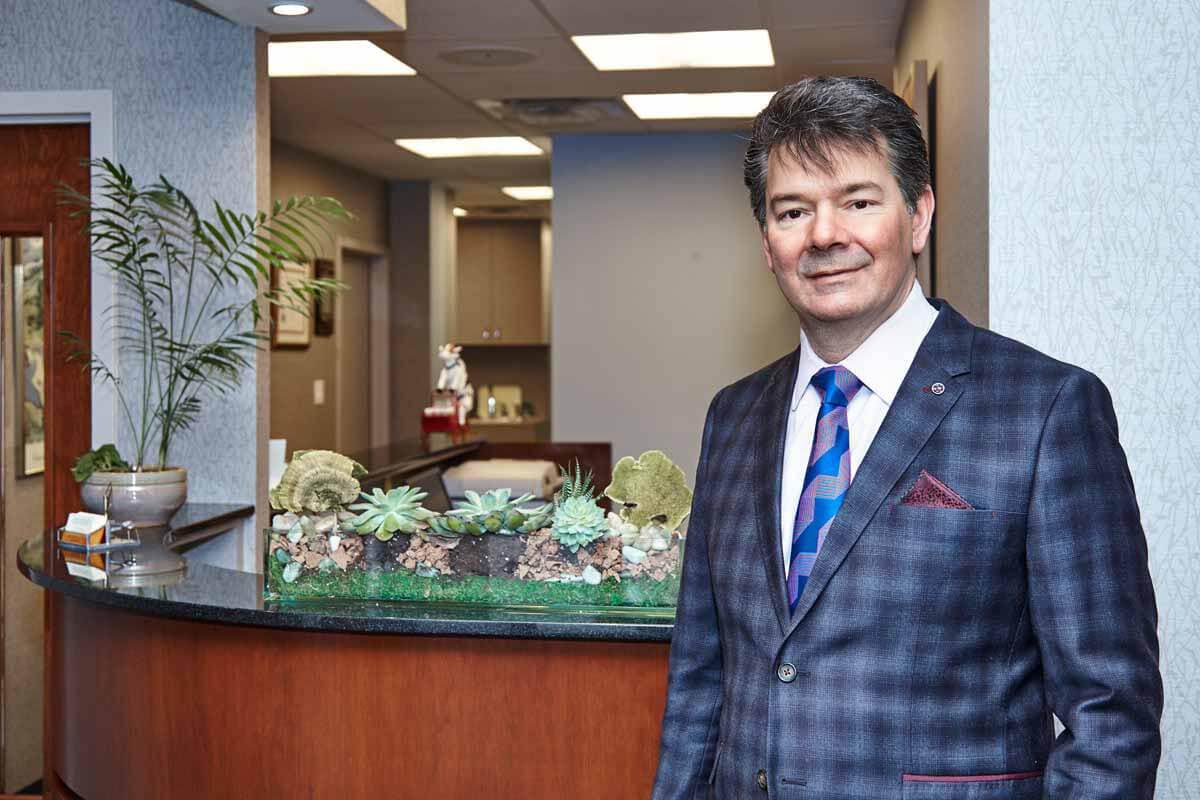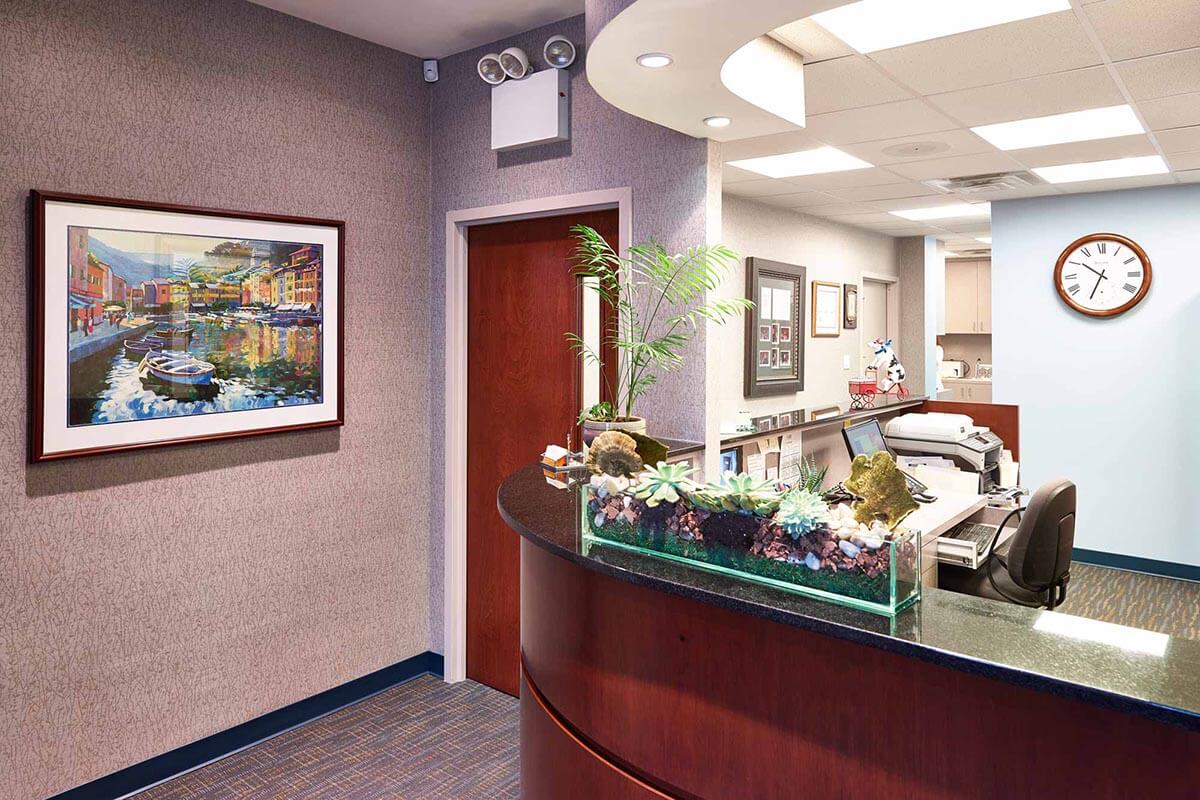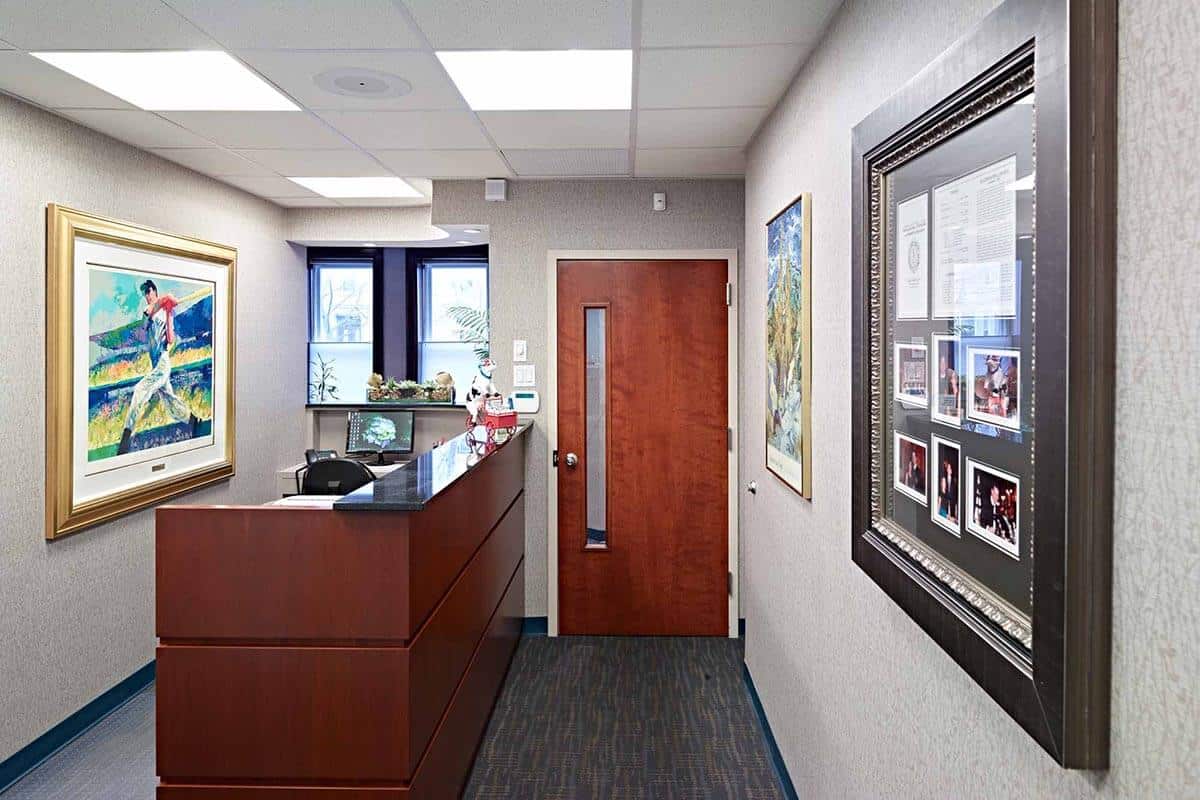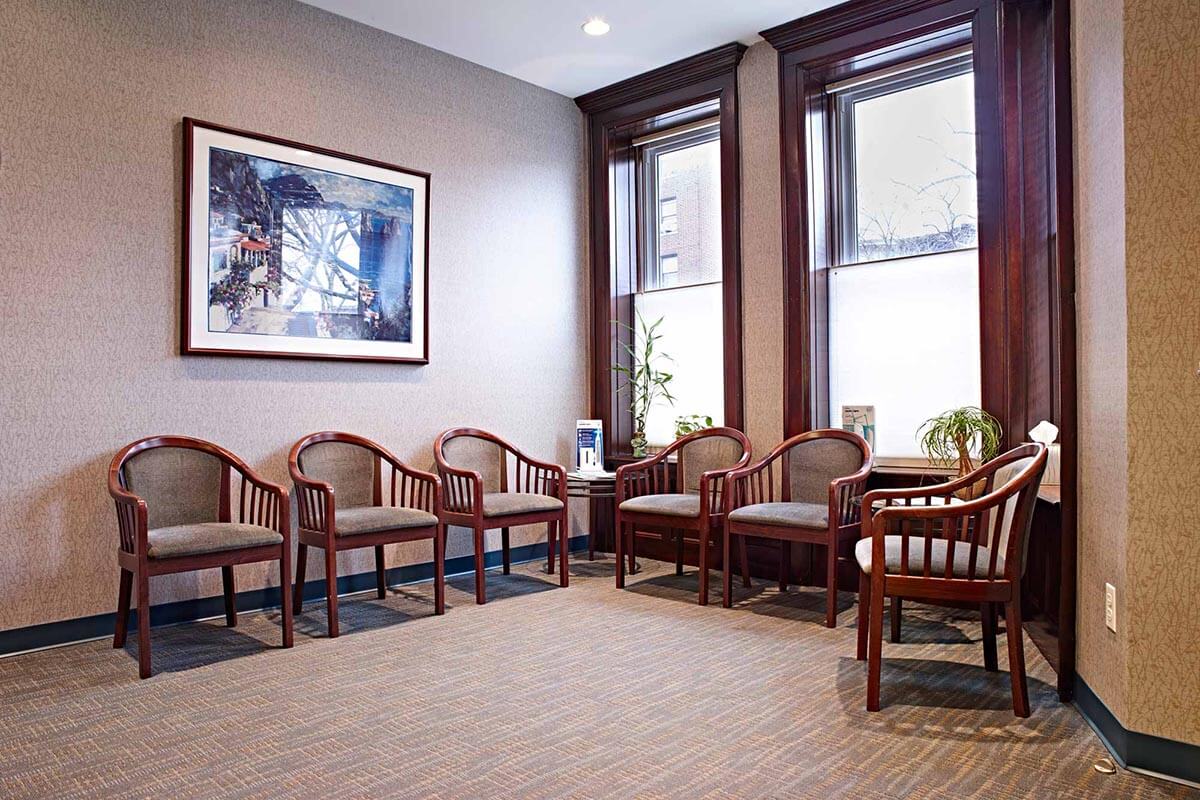 Our Clients Say It Best...
"The entire team at Dentalfone has been wonderful to work with. We have been thrilled with our products and their customer service and responsive attention has been just great. Highly recommend them!!"
- Leah Schwibner, Vero Beach, FL
"We have a cutting-edge practice and this portrays exactly who we are!"
- DR. GRAZIANO GIGLIO, PROSTHODONTIST, NEW YORK CITY
"The Dentalfone team is amazingly talented and extremely thorough. I am very pleased with the website that they created. Not only is it mobile friendly, but it is very easy to navigate."
- DR AGNIESZKA JAMROZEK, GENERAL DENTIST, NEW JERSEY
Ready to Elevate Your Brand?
As the saying goes, a picture is worth a thousand words. If you're currently relying on stock images or using outdated images of your staff and office, it's time to upgrade your image!
These photos are a wise investment on your part because we can add them to your website, and you can also incorporate them into your other marketing materials.
There's no better way to project a sophisticated brand identity than with quality, custom photographs of your office and staff. Photos provide credibility to prospective patients that your practice is real, professional, and capable of taking care of their needs.