---
Patients love their smartphones. Your image on mobile is everything.
---
The battle over patients using smartphones in your office is over – the patient won. How can you embrace the smartphone and leverage this device to your success? Dentalfone turns your patient's smartphone into an extension of your website. It becomes a tool that you can leverage to increase patient referrals, generate more 5-Star reviews, and improve your level of service with easy to access information such as post-op instructions.
Are you confident that your mobile presence is equal to your competitors? Is it impressive? With billions of monthly mobile searches, being average just isn't enough. How you appear on mobile and how you convey your practices' image on a smartphone is critical to your success. Dentalfone's app-like mobile design helps you engage more potential patients. Dentalfone will help you stand out, get noticed, and get picked! More…
---
---
If a patient can't find your website, it really doesn't matter how good you look.
---
Youv'e heard the term SEO. SEO has evolved and changed over the years. Today, more than 50% of Google's 12.6 billion monthly searches are conducted on a mobile device. Are you keeping up with Google's more than 400 annual algorithmic changes? And are you obtaining the results you expected? Is your SEO provider transparent and do they take the time to educate and inform you of their progress? As responsible business people we've all learned the importance of our personal credit score. When is the last time you checked your local visibility and learned your local SEO score? Engage now and allow us to provide you with a complimentary online visibility report. Dentalfone SEO helps dentists get found and get called! More…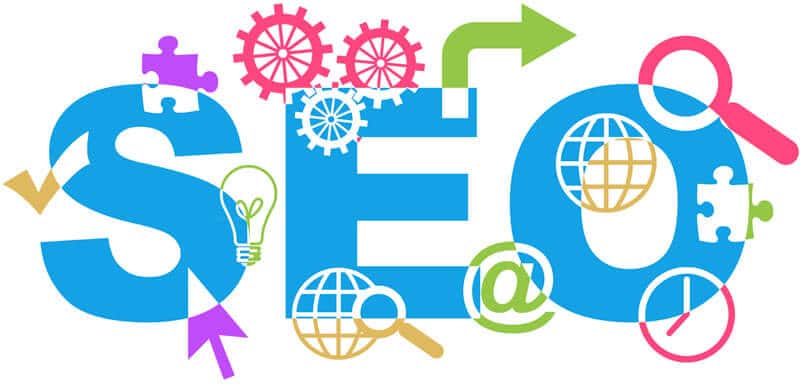 ---
Dentalfone websites aren't just responsive. Our websites are Hybrid-Responsive™
---
Today's state of the art websites incorporate "responsive" designs. Responsive means that your website will automatically change the layout to adjust to the screen size of the device you are using (desktop, tablet, and smartphone). Although responsive websites are a major improvement over what existed before, they still require scrolling and the use of menus. Dentalfone's Hybrid-Responsive™ technology combines our acclaimed app-like interface on smartphones and tablets along with a very engaging, high-end, video-based website for desktops. No matter what device your patient uses, they'll see you exactly the way you want them to see you. You'll look amazing on mobile devices and equally amazing on desktop computers. More…
---
---
Please watch our testimonial video!
---
Click on the video below to hear what some of our clients are saying about us. Our goal is to help our clients better engage patients on mobile devices. We do this by creating an app-like product that is visually attractive and has a cutting-edge design. Our product helps our clients convey their practice better on mobile so they can impress potential patients and increase practice revenue. Our client's love what we've done for their practice. We know you'll love it too!